Have you ever experienced receiving the best pharmaceutical delivery service in Wraysbury? If you are a medical professional or an entrepreneur, you must know how unsafe, dangerous goods are and how sensitive it is to ship clinical trials in Wraysbury! No more worries – trust FET Logistics!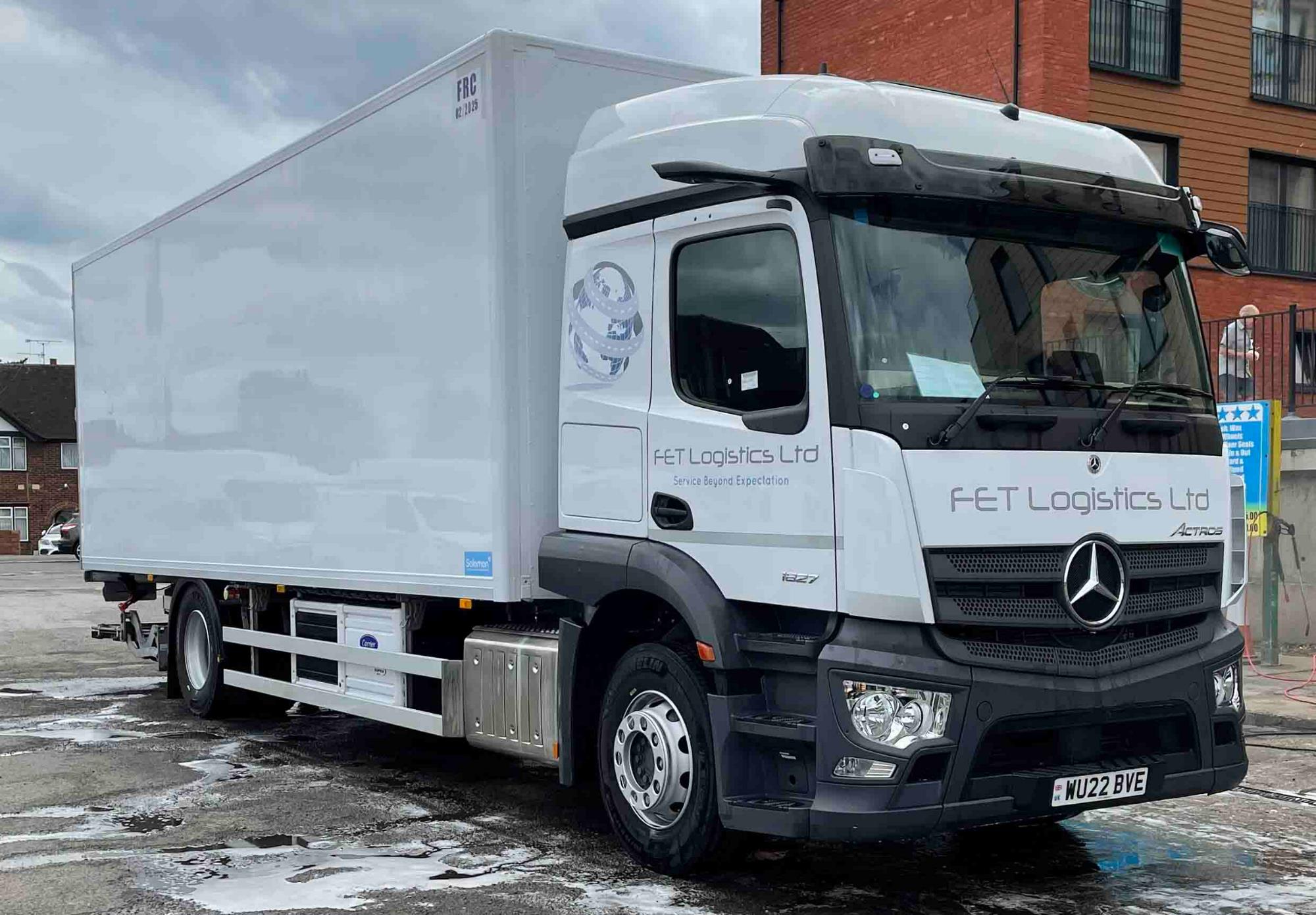 Our Services
We provide over 15 pharmaceutical delivery services in Wraysbury, along with a storage solution and CCTV security escorts in Wraysbury. We ship all types of medical goods, vaccines, clinical trials, plasma, controlled drugs and dangerous goods.
Timely Delivery
Clinical trials, controlled drugs and plasma should be transported without wasting time. After leaving the storage station, a warehouse or consignment collection point, these goods should be delivered ASAP. And we take good care of that.
Temperature Mapping
Because all the pharmaceutical products are highly temperature sensitive, we ensure to regulate temperature and other environmental conditions on average each second. Other than keeping a strict check via professional equipment and thermostats fit in vehicles, we have a special set of instructions mandatory to be followed by all of our drivers.
Instant Documentation
This is one more feature of FET Logistics that our clients love. We have a complete department, with an in-house team dedicated to complete the documentation before you book with us. All the records and necessary paperwork are maintained by our team without you taking any of its hassles.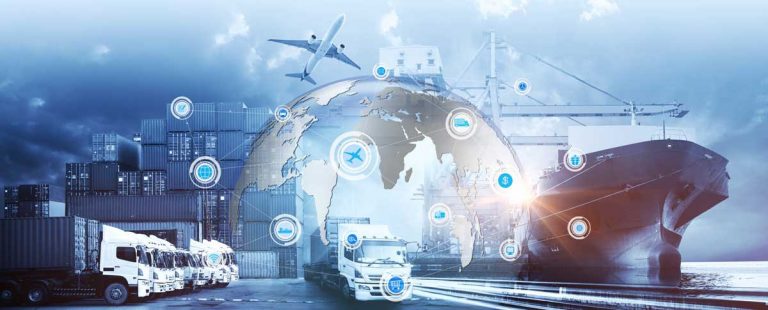 Our Drivers
They are trained, certified from accredited institutes, have commercial licenses and highly experienced in handling medical products. They work alongside our operations and customer care department and facilitate our clients in monitoring temperature by working on the standard provided by national and international compliance organisations.
Our Vehicles
Our vehicles have necessary temperature control equipment, with CCTV cameras installed. Plus, they are insured so that our drivers and your consignments stay safe and secure in case of emergencies.
Our Customers
Our loyal customers keep coming back to us, with their newer shipping projects. They enjoy warehousing in Wraysbury and can seek the assistance of CCTV security escorts and monitor the progress of their shipment. Interested in our services? Leave a message or email us. Our customer care representatives will get back to you shortly! For an urgent order, just call us, and we'd ship quicker than you can imagine!