One-Stop Solution For All Your Logistics Needs
We don't just say that. FET Logistics is a complete temperature-controlled logistics in West Drayton which provides shipping, warehousing and security escort service in West Drayton. These services are available in West Drayton and 15 more locations in London, popular in Uxbridge, Southall, Staines and Sunbury.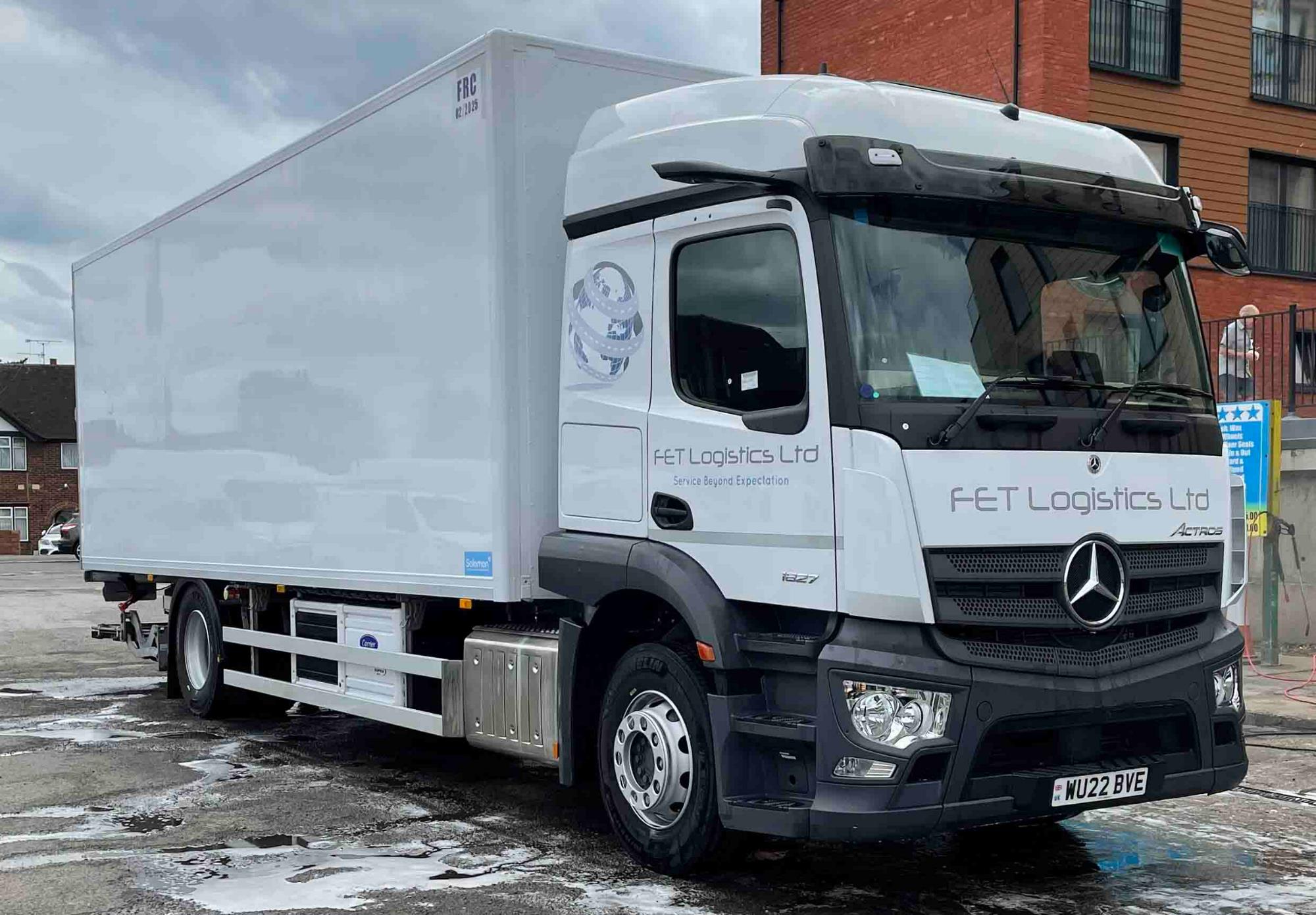 Transport Controlled Drugs In West Drayton
As the name suggests, these drugs, pills and other forms of medicine are highly regulated and require a particular temperature with atmospheric pressure while they are transported from a pickup to drop-off. Fleet managers and drivers at FET Logistics have commercial licenses and work permits to transport such pharmaceutical cargoes.
Transport Clinical Trials In West Drayton
Clinical trials are basically the investigative pharmaceutical goods in the form of blood samples and different chemicals that are either intended to diagnose some medical condition or used for biological research. These are highly-perishable and temperature-sensitive.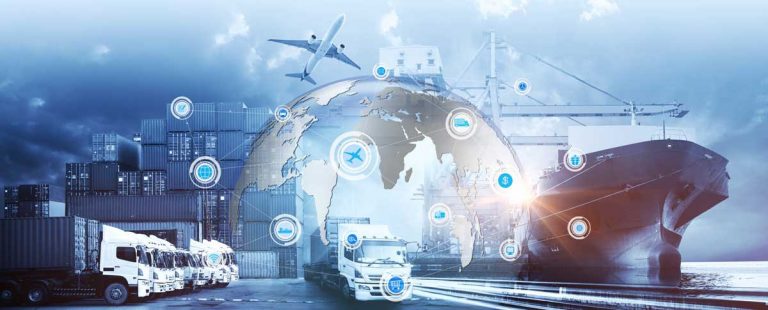 Facility Of Warehousing In West Drayton
You can also enjoy GDP-compliant warehousing in West Drayton for storage of medical goods like dry ice, vaccines, blood, clinical trials, controlled drugs, dangerous goods and plasma. From picking up to dispatching, we take care of all that our customers may need anytime.
Cold Chain Transportation In West Drayton
Not only medical products but food items and other high-value shipping also need controlled-temperature. So, we provide this facility of controlled-temperature refrigeration in West Drayton, which is also monitored by our in-house CCTV security escorts to maintain quality and standard.
How To Book Your Shipping Order With FET Logistics
Contact us through the short application form, message, email or a quick phone call.
Let our customer care personnel assist you with the services.
Once you decide the services you would like to go with, provide 2-3 necessary documents.
With your unique shipping token with an ID, monitor the progress of your shipment anytime you want.
Leave everything else on us.
Europe trusts us for their sensitive pharmaceutical goods and other high-value consignments. Check out our services and customer testimonials to believe everything that amazed you here!