Temperature Controlled Storage & Pharmaceutical Warehousing
You can be confident that FET Logistics will bring maximum benefit to your supply chain; giving you access to our pharma logistics consultants, ensuring that product integrity is never compromised, and that quality forms part of a continuous improvement process.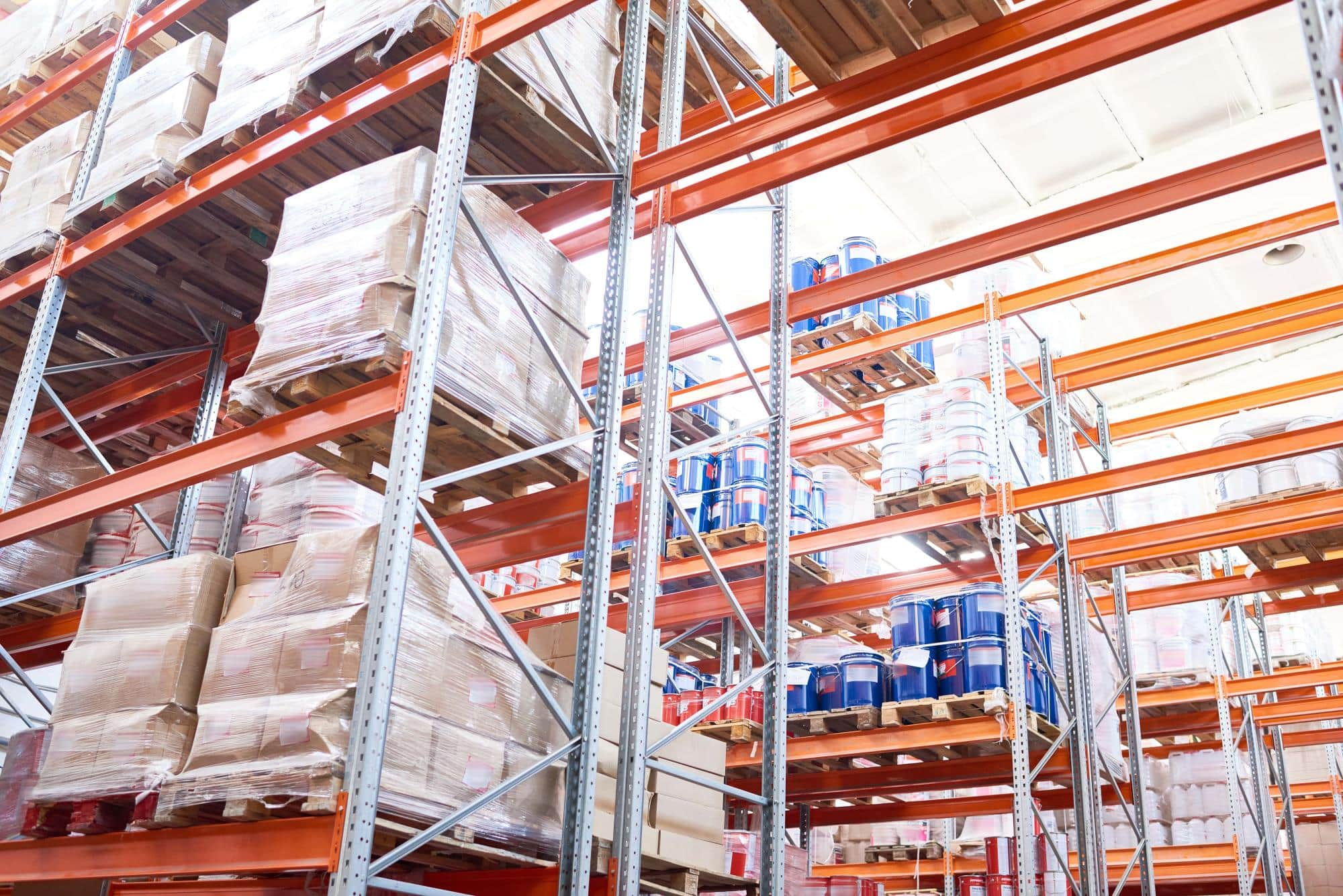 Through our partner, we can offer a variety of GDP-compliant storage solutions, depending on a client's requirements. Our partner holds its own Medicines and Healthcare Products Regulatory Agency (MHRA) Wholesale Dealer's Authorisation (WDA), allowing it to store medicines and related products at its warehouse at London Heathrow. The site is fully compliant with the GDP requirements
Storage of your goods or products can be space and time-consuming.
Not to mention the related administration you should keep. When your customers unexpectedly need more? Let us take care of your medical storage, order picking, picking and packing, inventory management and dispatching of your goods!
The focus of all services offered is on tailoring these to the specific requirements of our customers.