FET Logistics operates in more than fifteen towns all over London, including Uxbridge. We have a wide network of services where our operations department, customer care, team of drivers and CCTV security escorts in Uxbridge strive to provide our logistics clients with the best that they have ever experienced while shipping medical goods like controlled drugs and clinical trials. But quality and standard are not established by chance. They are created with supremely dedicated efforts made in here, every day, with every project, with every part of association our clients build with us. Our services are mainly divided into three categories:
Warehousing in Uxbridge
Security escort service in Uxbridge
Temperature controlled logistics in Uxbridge Our temperature-controlled supply chain in Uxbridge works in collaboration with the other two services, and so, we are a one-stop solution for thousands of logistics entrepreneurs and giant agencies in Uxbridge.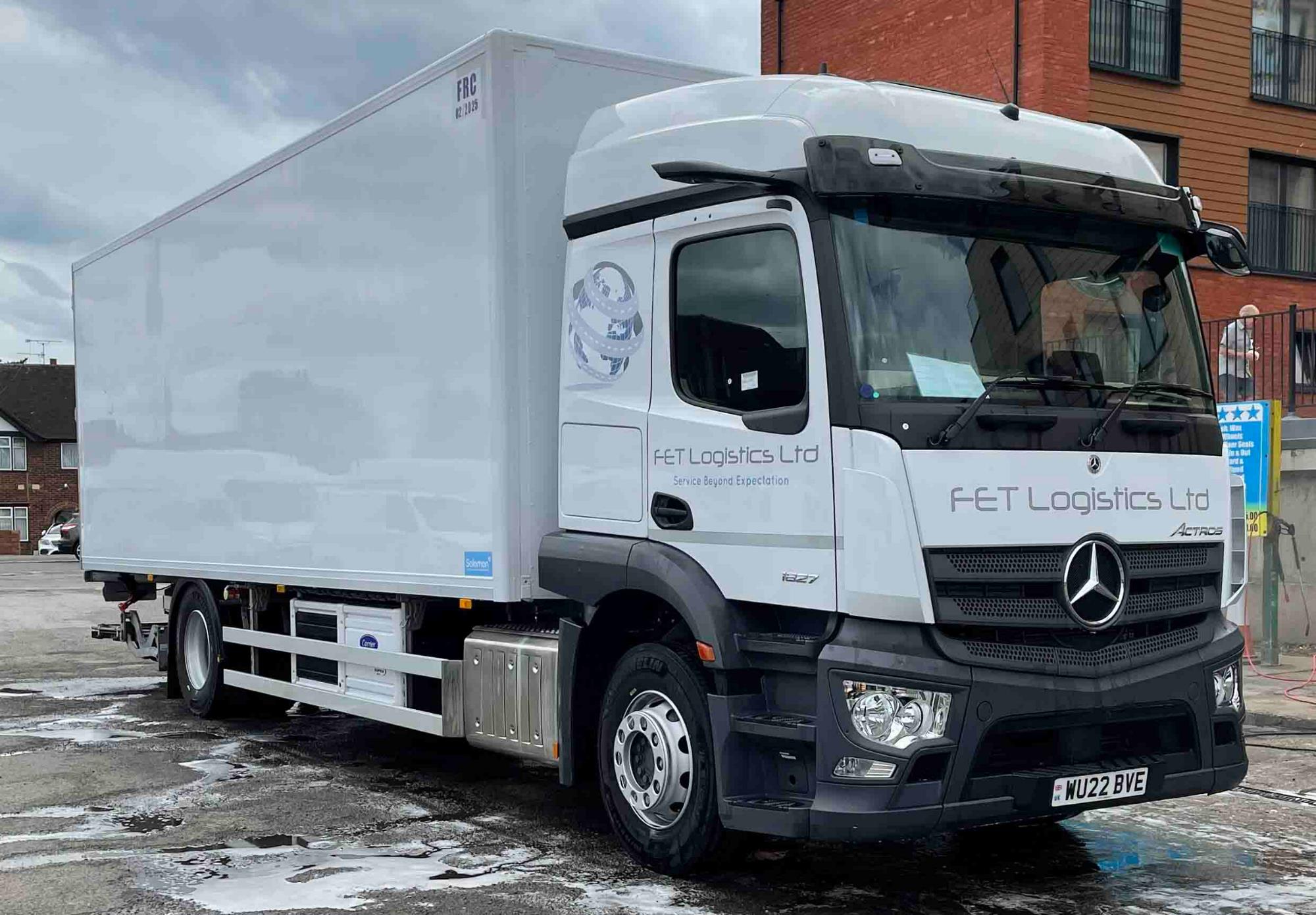 Our Services
If you are shipping controlled drugs in Uxbridge, you must already know the level of monitoring and regulation is required. To maintain the same level of quality for all of our services whether we are transporting clinical trials (goods used for biological research) or vaccines, we make sure they are handled with adequate care and attention.
All of our drivers have commercial driving licenses and trained in handling pharmaceutical products. So, perishable goods once shipped are delivered with safety under controlled atmospheric conditions.
Warehousing In How Does FET Logistics Work?
It's easy and super simple. Just leave us a message or an email by filling the short application form. Our customer care representative will get back to you shortly – typically within 24 – 48 hours. If your booking is urgent, just mention that in the subject, and we'd make a call right away.
The customer-care personnel guides interested customers in choosing the best-suited pharmaceutical delivery service in Uxbridge. Once that happens, we quickly go about paperwork and require 2-3 simple documents to proceed. And when all is done, you get a unique shipping id with which it becomes convenient for you to track the progress of your consignment. This facility enables our clients to monitor the progress of their shipping projects every instant once they are enroute till they are delivered to the desired location.