At FET Logistics, we are committed to building a sustainable future for our business and the environment. We understand the importance of reducing our carbon footprint and implementing eco-friendly practices. Through our continuous efforts, we strive to make a positive impact on the planet.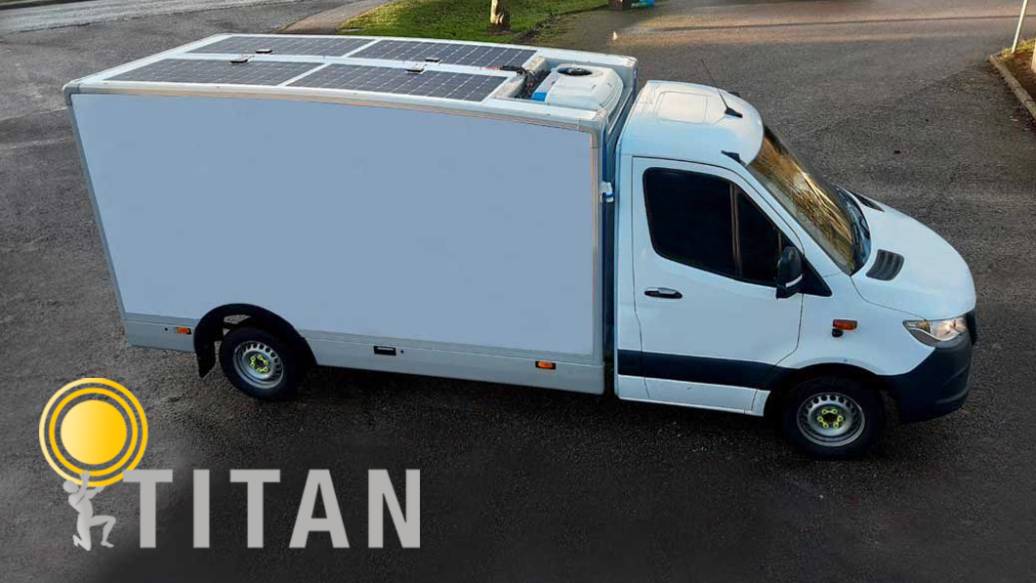 We are Planet Mark Certified!

We have partnered with Planet Mark, a leading sustainability certification organisation, to develop a comprehensive five-year sustainability plan. This plan outlines our goals and strategies for reducing our environmental impact and improving our sustainability practices. By working closely with Planet Mark, we aim to measure, reduce, and offset our carbon emissions while engaging our employees and stakeholders in sustainable practices. At FET Logistics, we understand that a sustainable future is a shared responsibility. Our Planet Mark Certification for Year 1 is a step forward in that direction, and we're excited to continue this journey towards a greener, more sustainable world.

Titan solar power on Vans
FET Logistics is proud to be at the forefront of sustainable transportation in the UK. As part of our commitment to renewable energy, in conjunction with Marshall Fleet Solutions, we are set to become one of the first companies in the UK to install solar panels on our vans. By equipping our fleet with solar panels, we can harness clean and renewable energy to power our vehicles. This innovative approach not only reduces our reliance on fossil fuels but also lowers our carbon emissions significantly.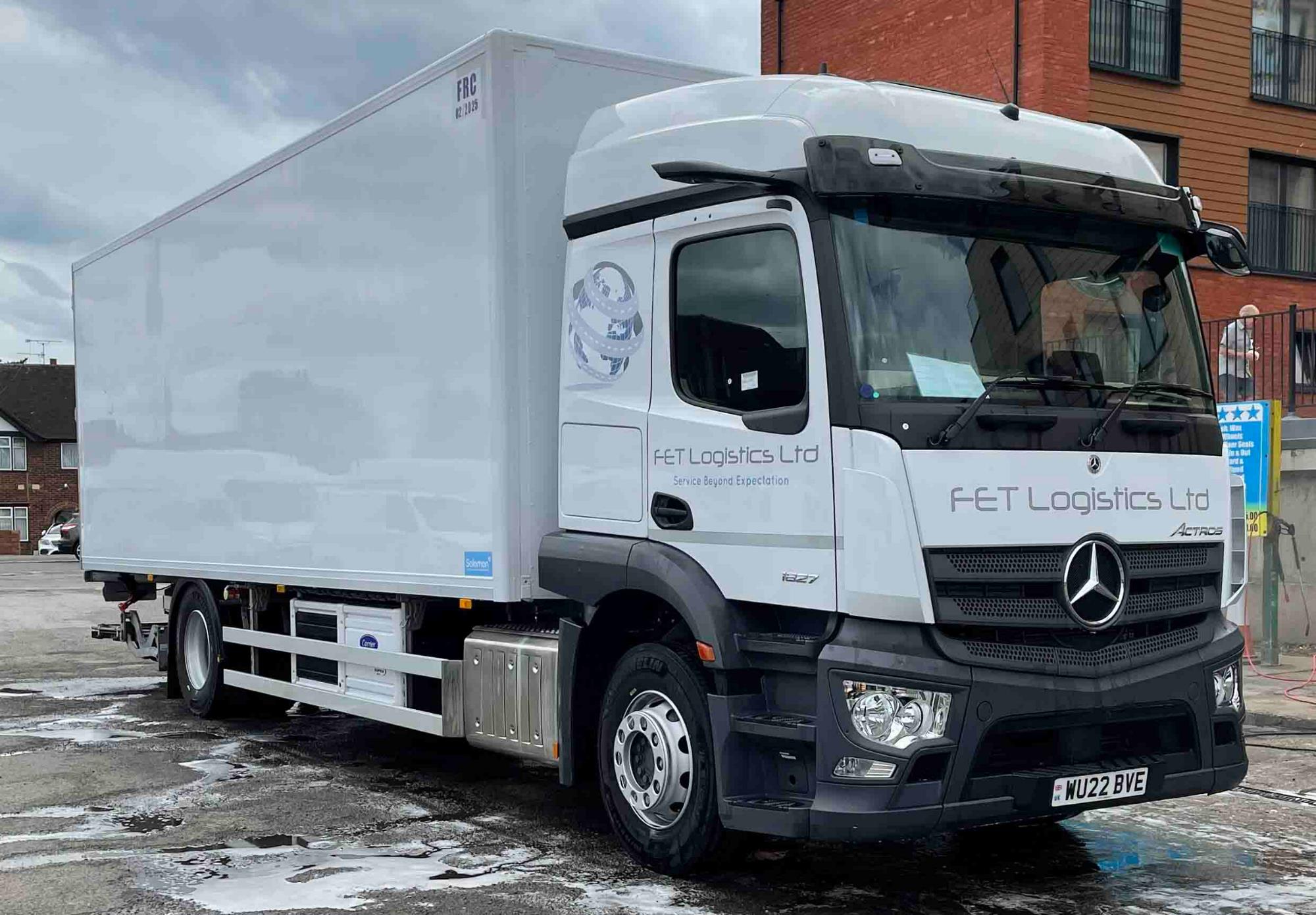 Green Supply Chain Management
We recognise that sustainability is a collective effort that extends beyond our immediate operations. As part of our green supply chain management strategy, we collaborate with our suppliers and partners to promote sustainable practices throughout the entire supply chain. This includes encouraging the use of eco-friendly packaging materials, optimising logistics routes to minimise fuel consumption, and supporting suppliers with sustainability initiatives.
Employee Engagement and Training
We believe that sustainability starts from within. This empowers our team members to contribute actively to our sustainability goals and encourages them to adopt environmentally friendly practices in their day-to-day work and personal lives.
Continuous Improvement and Monitoring
We understand that sustainability is an ongoing journey. We regularly review our sustainability initiatives, monitor our progress, and seek opportunities for improvement.

Trees planted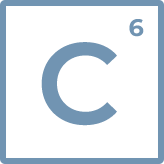 Tonnes of
carbon removed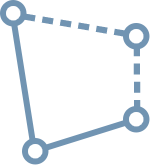 Sq/m area supported
Choose FET Logistics for a sustainable approach to your logistic needs
At FET Logistics, sustainability is not just a buzzword; it is a core value that guides our actions.
We are committed to making a positive difference in the logistics industry and the environment as a whole.
Join us on this journey towards a sustainable tomorrow!