The quality of services, compliance to national and international shipping standards and the excellent teamwork have helped us become the fastest-growing temperature-controlled supply chain in Southhall. We have a track record of helping a good number of entrepreneurs with all of their logistics solutions under one roof.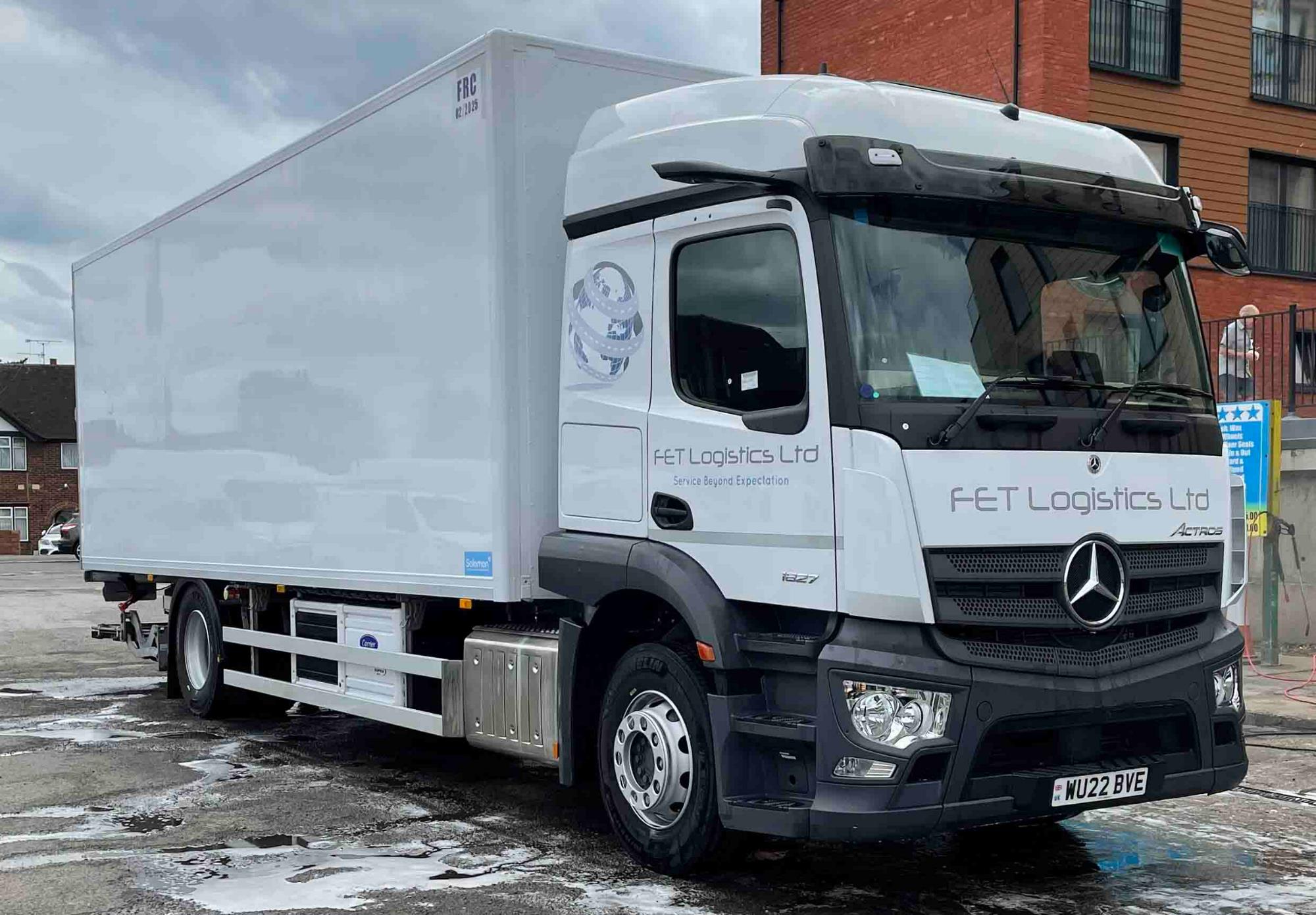 Operating in this industry for years, we understand all the stress and confusions associated with shipping medical goods. Controlled drugs, clinical trials and dangerous goods, as well as vaccines, dry ice and blood for transfusion are common medical items that require shipping under controlled-temperature. But we provide more than that. We give our clients the facility to track their orders every instant. While our CCTV escort service in Sunbury is always active in regulating the pharmaceutical delivery services, we make other measures to maintain quality and standard. FET Logistics gives shipping services for medical goods, including:
Dangerous goods in Sunbury – these items require special regulation for temperature and other atmospheric conditions.
Vaccines Transportation in Sunbury
Clinical Trials in Sunbury
Controlled Drugs In Sunbury
Blood Transport In Sunbury
It's not just a pharmaceutical delivery service that you get when you book with us. It's a one-stop solution: ease of documentation, warehousing, strict check and control with our security escort service in Sunbury, safety in route and beyond, timely delivery and after-sales guidance.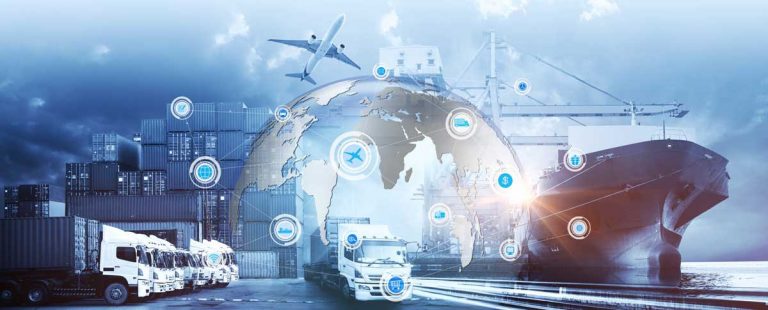 Why Choose Us For Temperature-Controlled Logistics In Sunbury?
We never compromise on the standard and quality of our services. You don't have to go about doing documentation and paperwork. We have a complete dedicated unit for this work, where your information, as well as the consignment, are all safe and secure.
All physical logistics procedures are temperature-controlled. The temperature and other atmospheric conditions are monitored and controlled every moment the consignment is with us, whether in a warehouse in Sunbury or enroute to a drop-off location. We follow all national and international standards for shipping controlled-drugs in Sunbury, UK and worldwide. Our team of drivers have commercial driving licenses and comply with all laws associated with shipping medical products
– especially clinical trials in Sunbury. All of these procedures are completed by our CCTV security escorts in Sunbury.
Above all, our customer-care service provides a free consultancy prior to booking your shipping service. Get in touch with us today. The best controlled-temperature supply-chain in Sunbury is at your service!