The quality of services, compliance to national and international shipping standards and the excellent teamwork have helped us become the fastest-growing temperature-controlled supply chain in Southhall. We have a track record of helping a good number of entrepreneurs with all of their logistics solutions under one roof.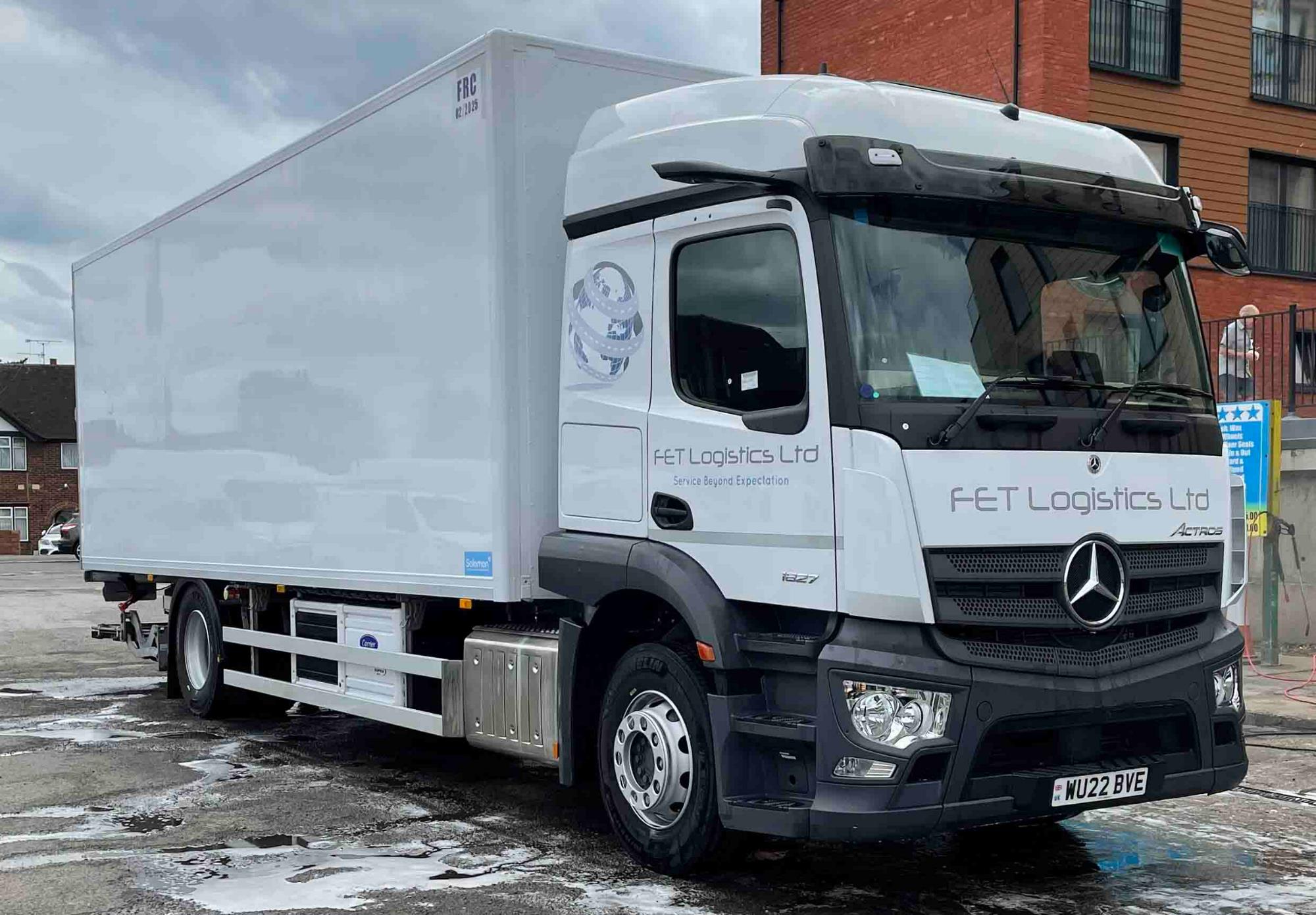 Trust The Best Pharmaceutical Delivery Service In Southall
Whether you are interested in shipping dangerous goods in Southall or want to opt for blood transportation, our highly dependable team will get you a logistics experience like never before. These pharmaceutical products require extra care and attention and need to be shipped under regulated temperature and atmospheric conditions. Because these goods are sensitive, we let you monitor the delivery of your shipped items from the instant they become enroute to the point where they are dropped-off to the desired location.
FET Logistics acts more than a temperature-controlled logistics in Southall. We also have our supreme security escort services in Southall. Understanding the fact that certain medical items like medicines, clinical trials, dry ice and other pharmaceuticals may require storage for certain hours, you may opt for our warehousing in Southhall.
Why Choose FET Logistics?
We maximize our clients' benefits by letting them store medicines, blood, controlled drugs, and vaccines in a warehouse that's compliant to rules set out by medical and logistics authorities.
As a logistics entrepreneur and dealing with such sensitive goods, it can be difficult to decide which pharmaceutical delivery service in Southall should be trusted. No worries! We have a huge catalogue of services and numerous good reasons proving why you should choose FET Logistics.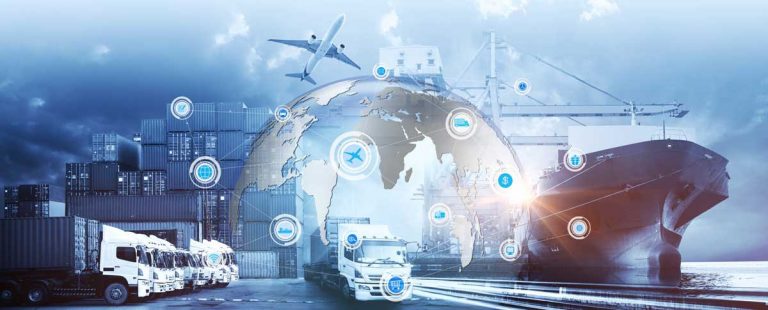 Your shipping projects are handled with individual attention and never subcontracted to any third party.
Each consignment is handled by our in-house teams with a lot of attention and care. These are the daily tasks performed by our quality assurance team, with the collaboration of CCTV security escorts in Southall to maintain the standard we promise.
Our cargo drivers, whether they are delivering clinical trials, or shipping controlled drugs in Southall, have relevant licenses. These commercial driving licenses are required when transporting sensitive pharmaceutical products.
We go about the complete process of documentation and never bother our clients for trivial matters regarding such procedures. Our easy and instant documentation is one of those popular things we take pride in!
Our teams are learned, trained and highly experienced in their domains.
We let our clients track their shipping consignments anytime from anywhere. Get in touch with us today and get a quick consultancy about our services. Not sure which transportation option is the best for you? Just leave us a message, and we'd get back to you!