Are you an entrepreneur looking for the best pharmaceutical delivery service in Slough? You've landed the right place. At FET logistic, we specialize in cargo services and ship all of sensitive medical material as well as controlled drugs in Slough.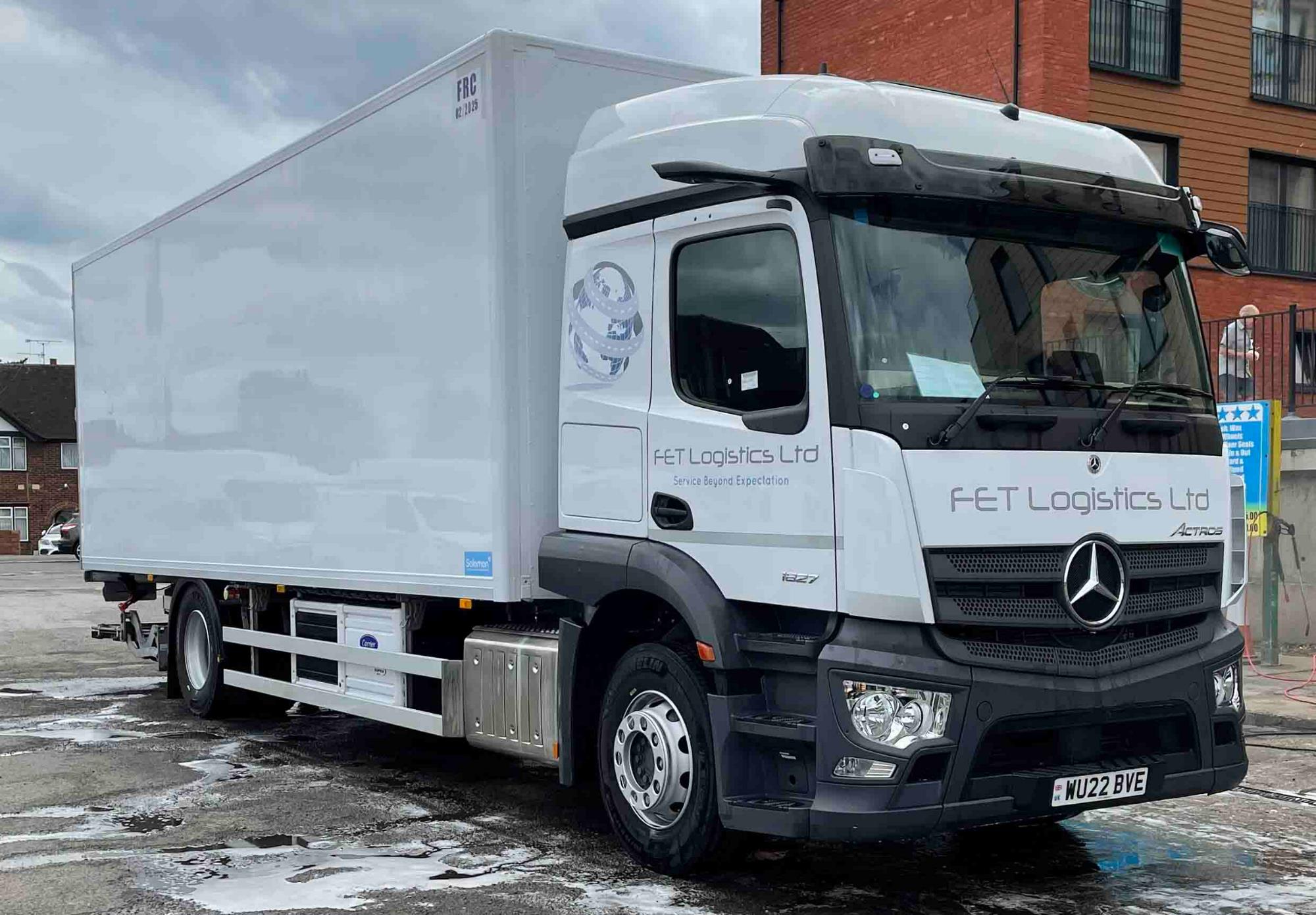 You can choose from our 15+ cargo services. All of our popular services have helped strengthen our clientele and become one of the highly reputable temperature-controlled logistics in Slough.
We can get you the best warehousing in Slough where you can store medicines as well as other medical products for the desired time.
We also ship controlled drugs in Slough. These goods require special attention and extra care. Our expert CCTV security service in Slough precisely handle all concerns related to the monitoring of the cargo before and while the cargo is enroute to its intended location. FET Logistics also specializes in shipping clinical trials and dangerous goods in Slough.
Other services: The huge catalogue of our services also includes blood transport in Slough, cold chain transportation and dry-ice supply in and out of Slough.
Why Choose FET Logistics?
Simply because the Europe trusts us! But don't only believe the word of mouth. Check our testimonials and portfolio. For all of our clients, we have an open-door policy which lets them track and monitor the progress of the delivery service anywhere and anytime. Plus, you don't have to go through the hassle of lengthy and time-consuming documentation. We have our quick systems of doing so and our specialist teams dealing with all the documents-related issues.
If you have experience shipping clinical trials in Slough, you must know how important it is to obtain all the licenses and driving pre-requisites before going road-side. All of our cargo drivers have commercial driving licenses and we ensure high quality, safety and compliance to standards by performing drivers' audit after pre-set intervals. Because we never compromise on our security and control measures, we have become the fastest growing temperature-controlled supply chain in Slough!
Still not sure about the services suitable for your goods? Give us a call or leave a message and we'll get back to you ASAP!