Plasma Movements and Blood Transport Services
FET Specialist Couriers operate a leading temperature-controlled courier service, with options for Same Day and Next Day delivery throughout the UK AND Europe.
With our team of qualified drivers and fleet of validated refrigerated vans, offering class-leading features including remote, real-time monitoring, we have you covered.
Here at FET, we have built a reputation for excellence in the industry of temperature-controlled courier services, focusing on becoming a leading provider providing peace and of mind and ease of use when transporting delicate and valuable commodities such as blood.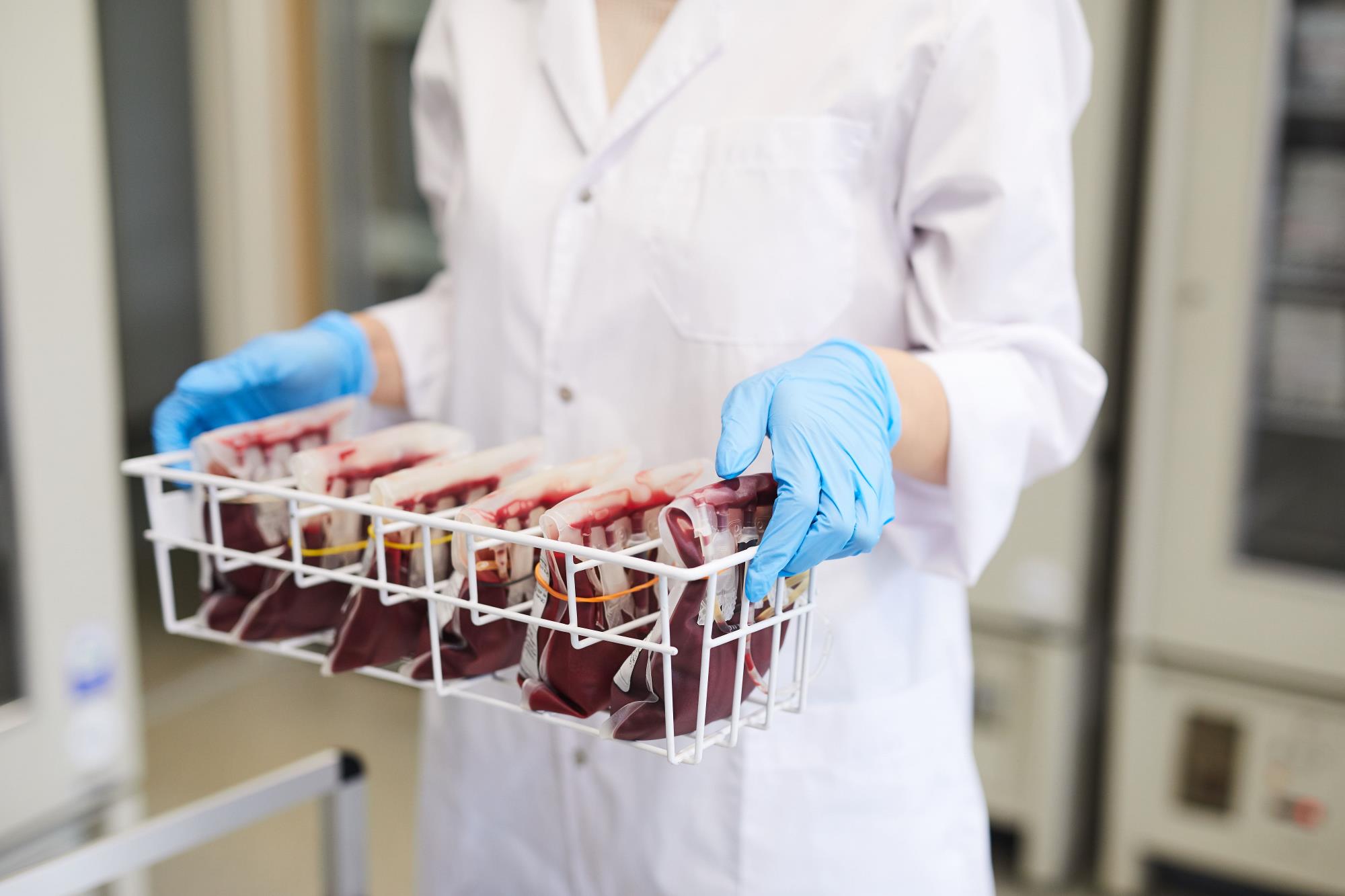 We understand just how vital it is to be able to transport blood rapidly and safely, sometimes at a moment's notice.
We appreciate that you'll need unrivalled blood transport delivery services, with a reliable courier capable of making a major difference to an individual's health and well-being.
Any time we take on a blood transport services across the UK or even into Europe, we ensure the highest levels of care are taken to protect the integrity of any items you blood transport. Not only are our drivers highly trained and qualified in a range of safety measures, but each of our vehicles are regularly checked and offer a fantastic range of safety features, so you can have the ultimate peace of mind that your product is in the safest hands possible.
With this in mind, we ensure that our fleet of validated temperature-controlled vehicles and qualified drivers always maintains contingency capacity, to guarantee that we're ready for immediate deliveries
when transporting irreplaceable samples such as blood, so we've combined 24/7 availability with a host of rapid same-day delivery options, making sure that you'll have the on-demand courier service you'll need when you have a blood transport to complete.
Our vans are fully maintained and serviced by the manufacturer, covered by full 24-hour roadside assistance across Europe, and built with an array of specialist security features, including high-security locks and panic alarms, providing for the most secure transports in our industry, a vital feature when undertaking a blood transport.
Whether you're seeking a regular daily or weekly shipment service, or for a one-off delivery, transport, we have a range of packages & services available.

Why Is FET Right For You?
Available – customer service team contactable 24/7
Dedicated – specialist same-day and next-day delivery options
Visible – track the minute-by-minute location of your delivery
Traceable – track the exact current temperature of your delivery
Flexible – multi-temperature refrigeration from -25 to +30C
Qualified – all of our drivers hold full ADR & GDP certification