Pharmaceutical Courier Services
FET logistics is the premium choice for all your pharmaceutical couriers in The Netherlands. We believe in utilising technology for the betterment of humankind.
With our state-of-the-art vehicles, transporting pharmaceutical goods has never been easier. By choosing FET logistics, you are placing your trust in the hands of experts who are dedicated to providing you with a flawless service by realising the stakes involved in such delicate work. We are experienced in manually handling goods and ensuring that your time-critical sensitive and urgent medical supplies arrive at the scheduled time always.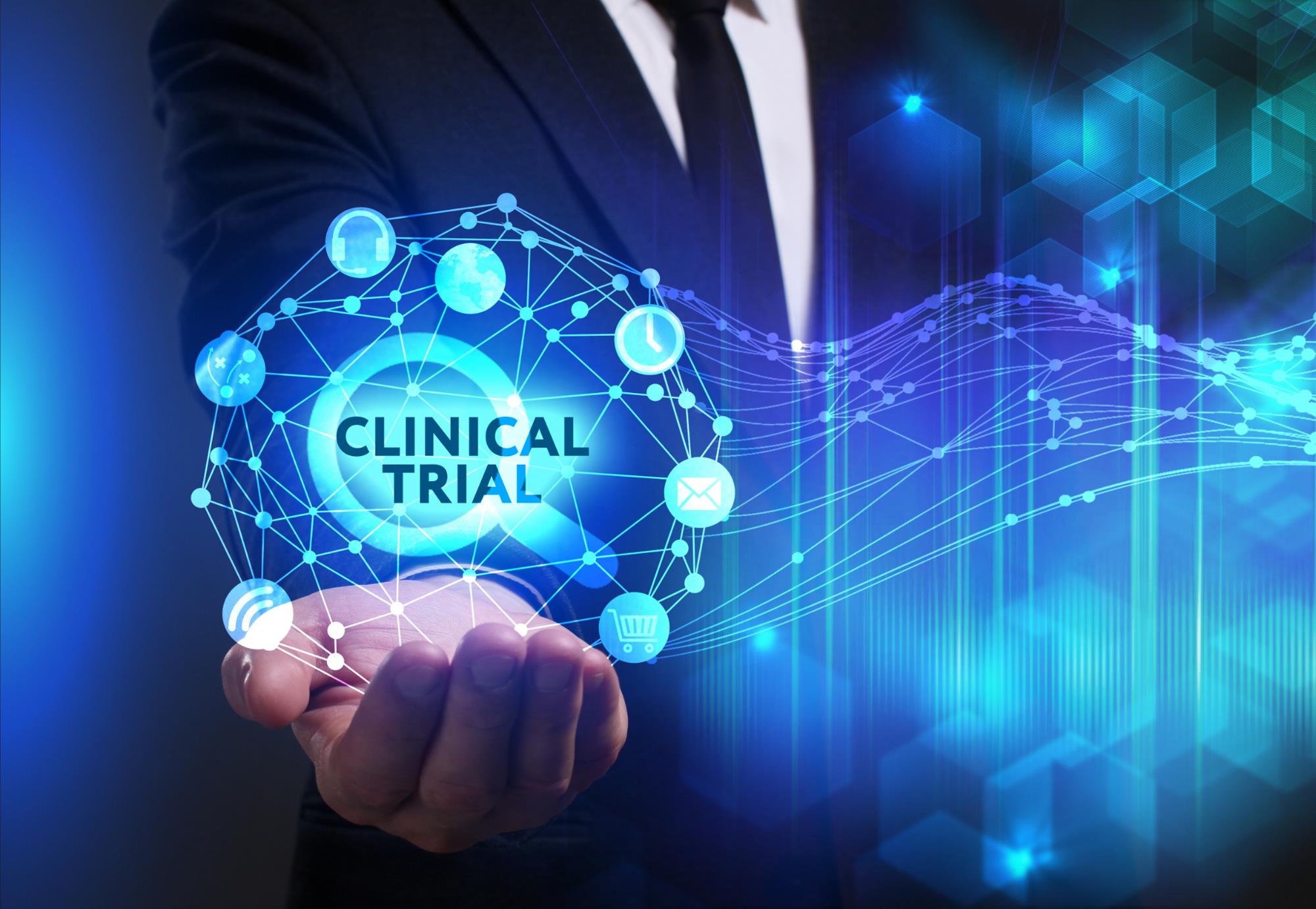 Our delivery system can be tailored according to your requirements since we have the facilities and trained staff to carry out all and any specific demands that are the need of the hour.
In addition, our pharma delivery services in The Netherlands have vehicles that are fully equipped to deal with any kind of unforeseen incident that might endanger your goods by having them monitored in real-time by CCTV escort, which can intercept them at any given moment. It also provides the client with live footage of their package so that they can rest assured that the goods have not been tampered with or damaged in any way en route to the destination.

FET Logistics Provides Pharmaceutical Courier Services in The Netherlands
FET is certified to deliver all sorts of pharmaceutical supplies such as:
Dangerous goods: any item classified as dangerous goods because we have the technical and human resources to handle such items.
Controlled drugs: our vehicles provide secure pharma delivery services within The Netherlands because of our state-of-the-art temperature-controlled vehicles and CCTV escorts that guarantee safe delivery.
Clinical trials: time-sensitive trials are delivered safely without damage or contamination, thanks to our highly trained staff and ADR trained drivers.
Vaccines: the delivery of vaccines on time and in peak condition is detrimental to a patient's health, and we realise that better than anybody else. This is why you can trust us when it comes to the urgent delivery of vaccines and other medication to reach its destination safely and well within the time frame.
Plasma: handling blood products is a daunting task, and one that we can proudly say is being done by us for many years without complaint. We take the highest level of care when transporting blood products across The Netherlands so that its integrity is intact upon arrival.