The Best Pharmaceutical Delivery Service In Heathrow Airport
Whether you want to ship fragile pharmaceutical equipment at controlled temperatures, or, you want to transport your high-value consignments – FET Logistics is the name you can trust. We are 24*7 accessible and provide distinctive support for all of your transportation and logistics needs. With a catalogue of over 10 services, we are an emerging brand in the logistics industry and have already served thousands of our happy customers who experienced customized facilities that were tailored around their requirements.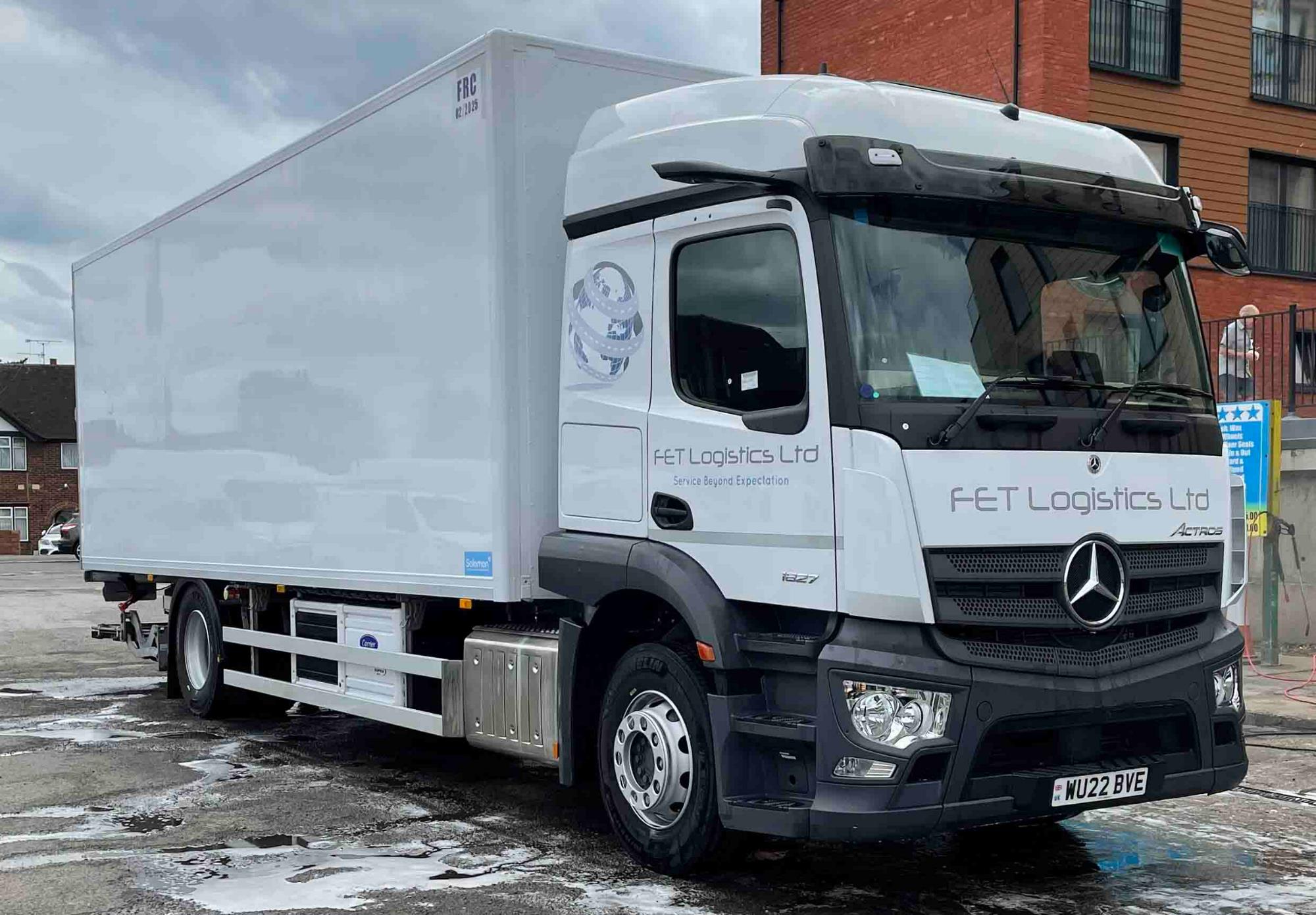 Controlled Drugs At Heathrow Airport
This is one of our most popular and trusted services of all time. We are specialized in transporting goods and pharmaceutical substances at controlled temperature – plus in a highly regulated environment. We have operated under several accredited licenses and have official permits to handle the shipping of such sensitive cargoes.
Clinical Trials At Heathrow Airport
Investigational material and biological research items usually qualify for being shipped in clinical trials. Because these items are meant to deliver research results that are further analysed, we tend to take a lot of care for clinical trial equipment.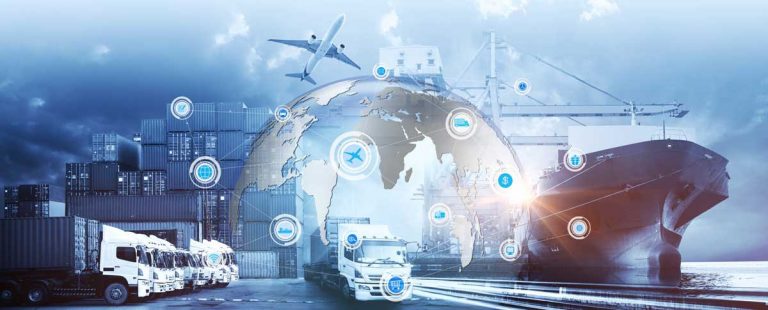 Dangerous Goods At Heathrow Airport
You must have an idea of hassles related to shipping dangerous goods at Heathrow Airport if you're involved in warehousing, transporting or packaging businesses. While you do the business, we set the rest for you by taking care of all of your shipments' needs involving 'dangerous goods and items'. While we are highly experienced in the aforementioned services, we have our departmental wings that specialize in Blood transport and vaccine transportation at Heathrow Airport.
Why Choose FET Logistics?
We never subcontract the shipping and handle each of your consignment with care.
We have all the relevant licenses that are required to move sensitive cargo within and outside the borders.
We are trusted by millions throughout Europe.
We go about instant documentation – ourselves, without bothering our clients.
We are highly accessible and with our open-door policy, you can track and monitor the progress of all of your equipment every instant. Get in touch with us and book your free logistics advice session now!