Professional UK Healthcare Logistics Services You Can Trust
Are you seeking a reliable and professional healthcare logistics service across the UK? Look no further than FET Logistics.
We understand the intricate details involved in transporting medical goods and the level of trust our clients place in us to ensure a timely and efficient delivery. With years of experience in transporting sensitive medical goods, we have gained unparalleled expertise in ensuring their safe and secure delivery. We take this responsibility very seriously, and that's why our vehicles are equipped with the latest safety features, including controlled temperature, GPS remote monitoring systems, and CCTV escorts.
These measures guarantee that your shipment remains secure and tamper-proof throughout the entire transportation process. At our healthcare logistics service, we prioritise the safety and security of your medical goods, so you can have peace of mind knowing they are in capable hands.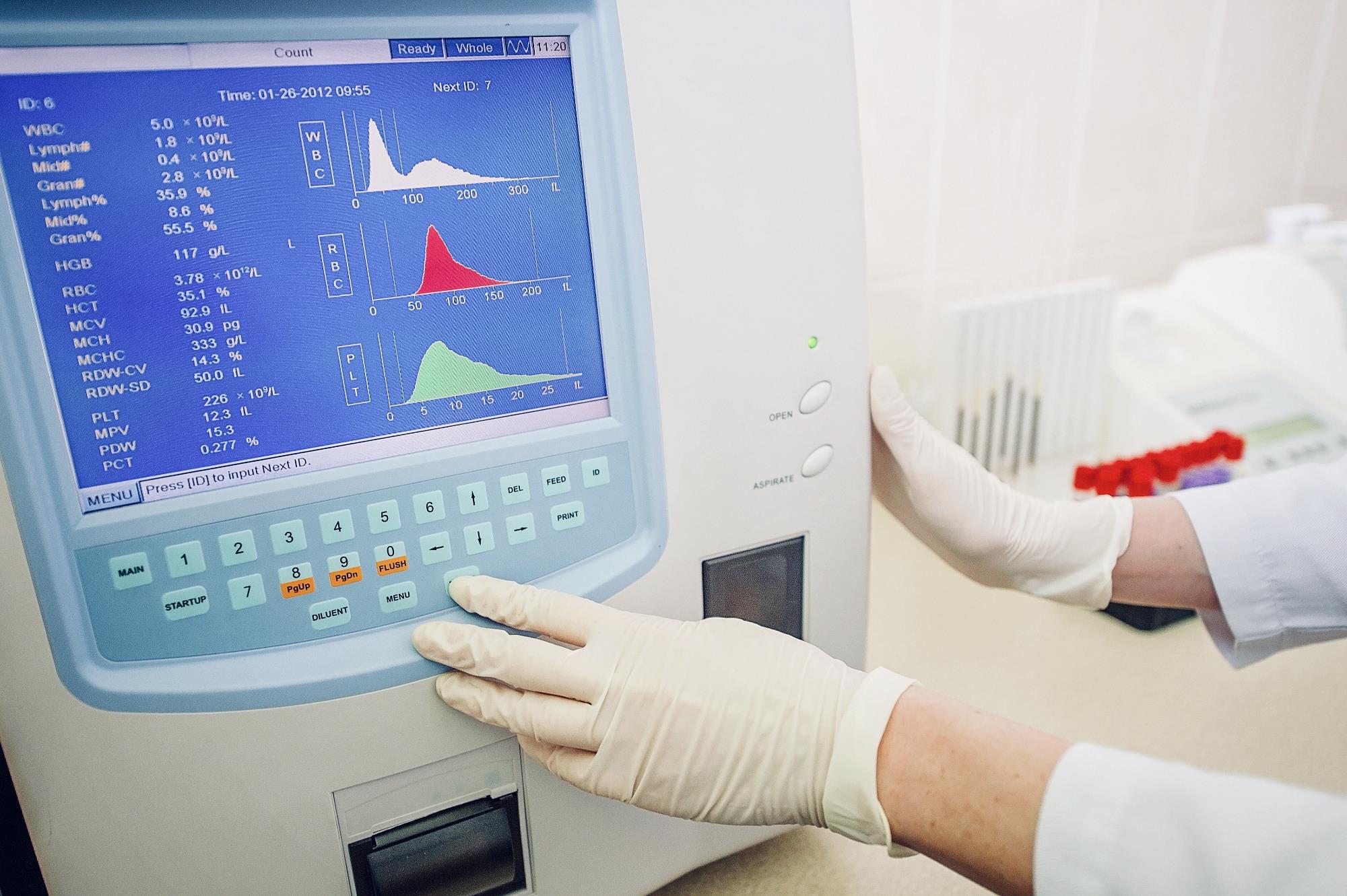 Healthcare Logistics By FET: Transporting Medical Goods Quickly and Safely
The transportation of medical goods can often be time-sensitive, and no one realises that better than us. You need someone who can stick to the same specific requirements for packaging and follow regulations to avoid contamination and damage just as you are. To have this kind of confidence in a courier is hard to come by, but our vehicles are available 24/7, so you can expect us to be an extension of yourself when handing over your goods to us.
You don't have to worry about anything related to the delivery of the consignment – since, in case of emergencies, our drivers are experts. They can deliver your medical courier in the conditions you specify, whether it's a particular temperature, packaging details, or any other precaution. Our vehicles are regularly maintained and validated to ensure that they are up to the required standards.
Our vehicles will always be:
ATP certified.
Temperature mapped.
Equipped for high-value consignments.
ADR qualified.
Dual temperature.
You always come first, and we are your best bet at providing the safest, quickest, and most personalised healthcare logistics in the UK.
Why Choose FET Logistics for Reliable and Professional Services?
Expertly Trained and Experienced Staff
At FET Logistics, we recognise the importance of having highly trained and experienced staff who are equipped to handle the delicate transportation of medical goods.
Our staff are experts in the field and are familiar with the intricacies of transporting medical goods safely and securely.
Quality-Assured Services
We understand that trust is paramount when it comes to healthcare logistics. That's why we are committed to providing quality-assured services that meet the highest levels of industry standards.
We provide safe and secure transportation services, so you can be sure your medical goods will be delivered on time and in perfect condition.
Latest Safety Features
Your safety is our priority, and that's why all of our vehicles are outfitted with the latest safety features, including controlled temperature, GPS remote monitoring systems, and CCTV escorts.
We also provide 24/7 emergency support for any unforeseen event that may arise during transit. With FET Logistics, you can trust that your medical goods will arrive safely and securely.

FET Logistics: Your Ideal Partner For Your Healthcare Transport Needs
To learn more about our work in healthcare logistics, please see our testimonials page, which is a great place to start if you want to know the different companies we have served over the years.
If you're interested in learning more about our medical logistics services, we encourage all potential customers to discuss their shipments with our technical assistance team. It's always a good idea to avail yourself of a virtual tour of the service right before choosing it.
You can call our customer care helpline or write to us today with services that interest you. Our team usually gets back shortly – within 12 to 24 business hours. Call on 01753 686174 or send an e-mail to operations@fetlogistics.co.uk