Egham has its own railway station – but that's not enough. The town has hospitals, clinics and laboratories nucleated in a way that requires a strong network of logistics connections. Whether you need logistic support for controlled drugs in Egham or you are up for blood transport in Egham – FET Logistics can stay by your side at every step. That's because we keep doing it until we are proud. Our pharmaceutical delivery service in Egham comprises of departments that are fully dedicated and committed to their goals and collaborate the best way to work as the perfect temperature-controlled logistics in Egham.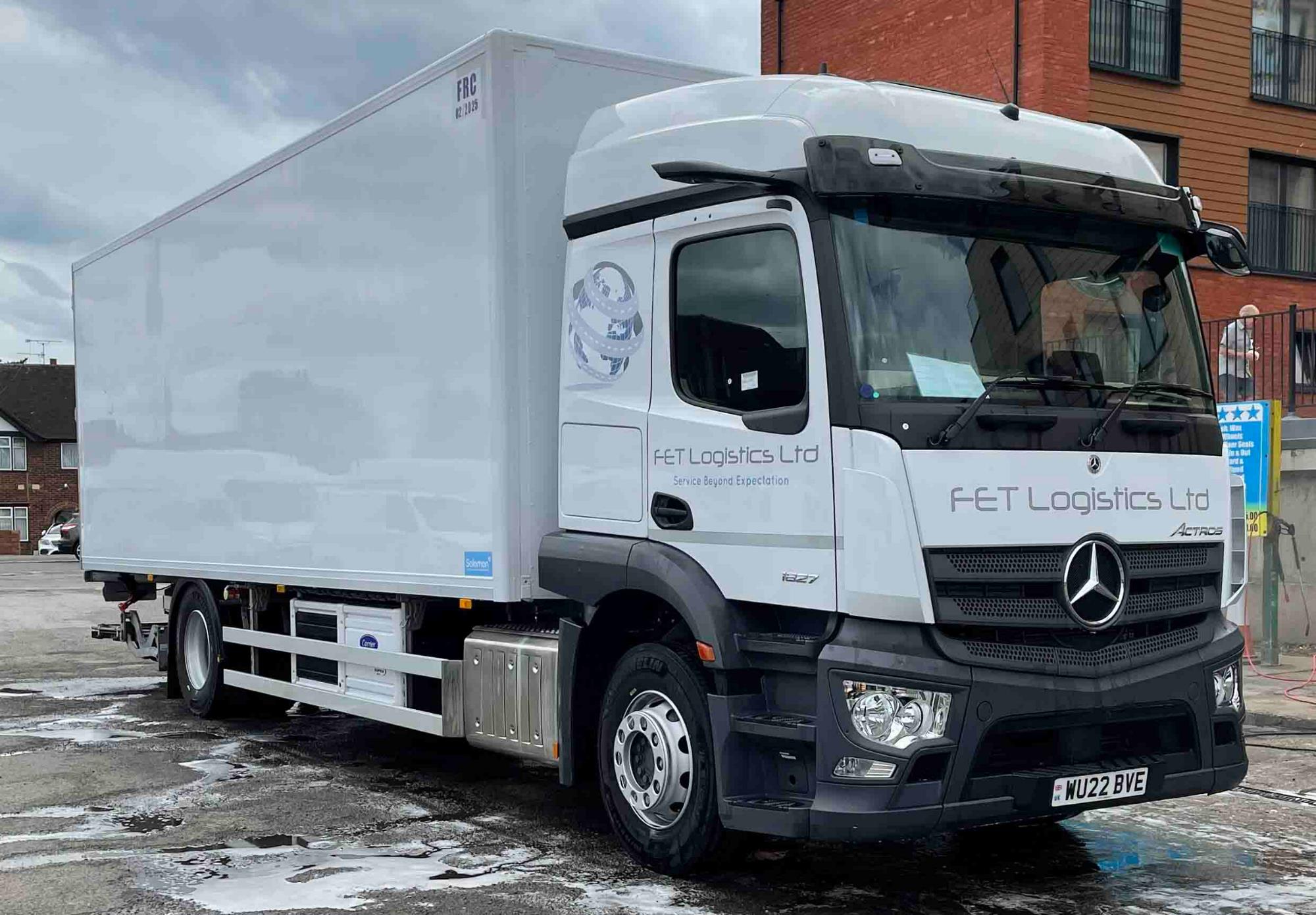 Our Services
Together, we have made FET Logistics your one-stop shop for all of your cargo needs. Our services include:
Cold Chain Transportation in Egham
Dry Ice supply in Egham
Shipping dangerous goods in Egham
Refrigerated Transport in Egham
Warehousing in Egham
And everything else that a best temperature-controlled supply chain must have!
Choose The Best – Choose FET Logistics
We have certified, trained and highly experienced personnel to handle your pharmaceutical products. We know that these are sensitive substances and so, we don't compromise on their safety, exactly the way you don't. And that's why we are trusted by our loyal customers – not only in Egham but throughout UK and other prominent regions of Europe. We provide the ease of quick documentation and obtain all necessary information at your convenience, which is never sold out to any third party. Plus, we have no subcontractors. We handle all of our bookings on our own. With GPS-centred communication, our CCTV escort service in Egham enables us to keep an eye on our drivers and the equipment.
Feeling excited about your next transportation order with us? Book now. Or, get a free consultancy for your logistics issues right away. Leave a message or fill our short application form and we'll get in touch ASAP!