Supplying and Transporting Dry Ice across Heathrow
In the medical sector, precise temperature control is critical. Dry ice emerges as an exceptional refrigerant for the secure transportation of organs, blood, and pharmaceuticals. Its extreme coldness surpasses that of regular ice, resulting in an extended shelf life for pharmaceuticals. Dry ice is capable of sustaining temperatures as low as -109.3°F.
Our cutting-edge courier vehicles in Heathrow come equipped with advanced temperature monitoring systems, guaranteeing a consistently frozen environment for products packed with dry ice during their transit.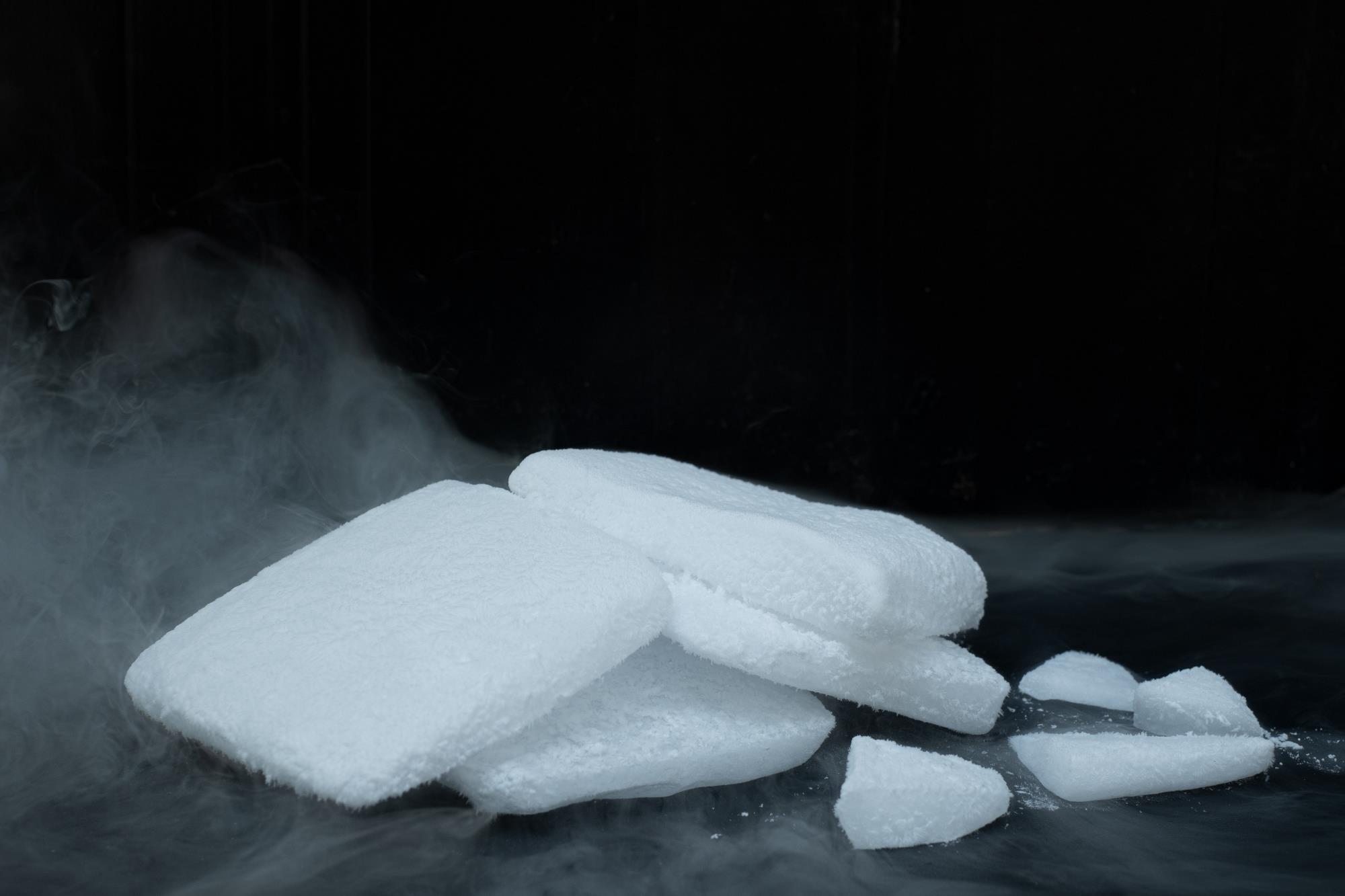 Supplying Dry Ice Across Heathrow
We employ state-of-the-art technology for the procurement and storage of dry ice, ensuring premium service excellence in Heathrow. Continuous monitoring of temperature and atmospheric pressure is upheld both in storage and during transportation.
With our user-friendly smartphone application, our team and customers in Heathrow can easily oversee the status of their shipments from a distance. This feature empowers us to uphold the safety, security, compliance, and punctual delivery of every shipment.
Medical Dry Ice Transport
FET is fully prepared to promptly provide dry ice for both same-day and next-day deliveries across Heathrow. Moreover, we possess the capability to arrange specialised vehicles for seamless onward transportation throughout the UK and Europe.
Storage
Trust FET Logistics in Heathrow for the professional handling and meticulous care of your sensitive cargo, such as biological samples and vaccines. Dry ice presents an exceptional solution for the extended storage and safe transport of these vital materials.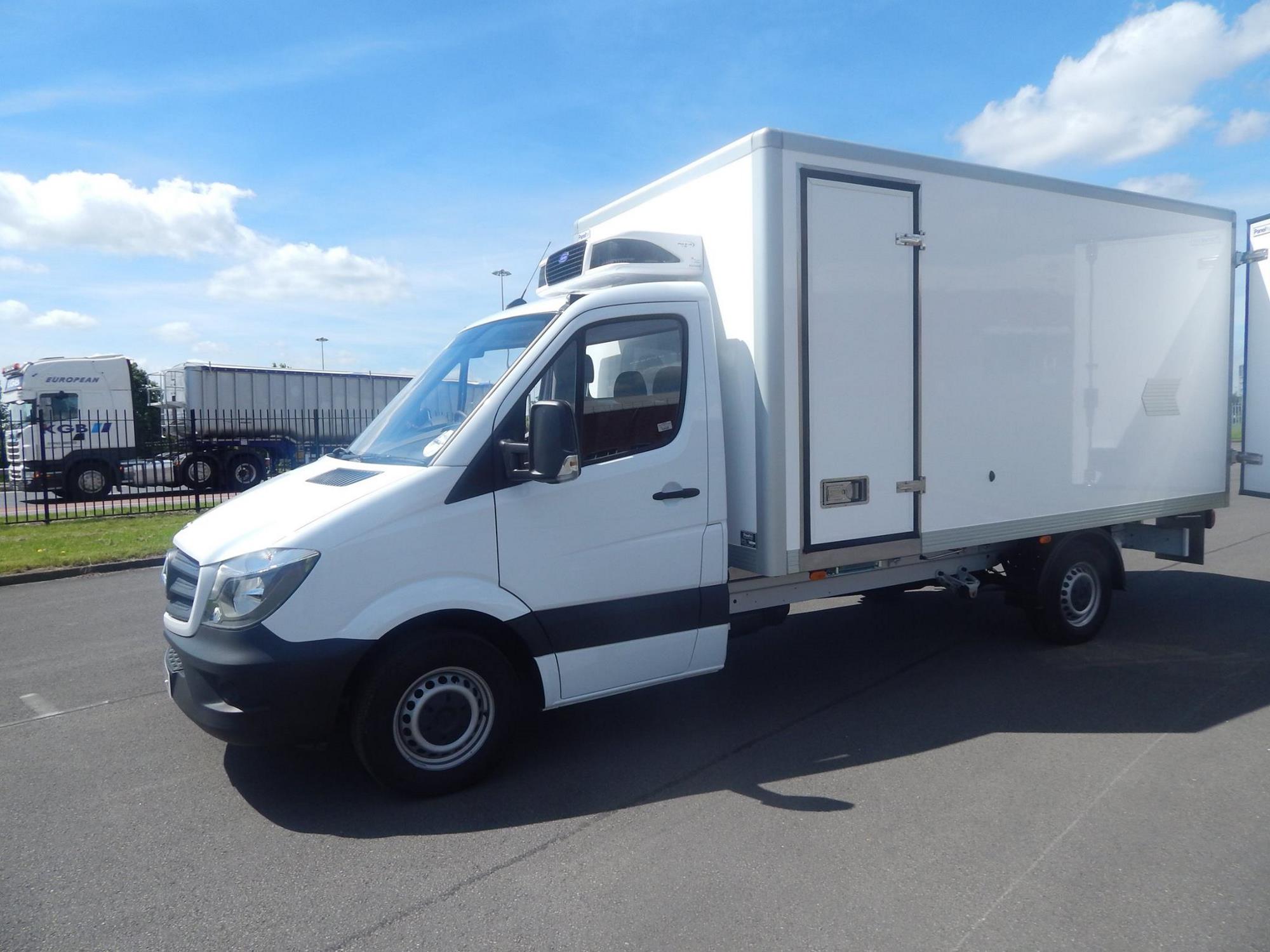 Unparalleled Dry Ice Supply & Transport Services in Heathrow
Choose FET Logistics for unparalleled Dry Ice Supply & Transport services. Our dedicated commitment to excellence ensures that your shipments reach their destination in optimal condition, without any concessions. Contact us today to explore how we can customise our services to suit your unique needs.