Supplying and Transporting Dry Ice across Gatwick
In the medical sector, maintaining precise temperature control is absolutely crucial. Dry ice stands out as an excellent refrigerant for the safe transportation of organs, blood, and pharmaceuticals. Its extreme coldness surpasses that of regular ice, significantly extending the shelf life of pharmaceutical goods. It can sustain temperatures as frigid as -109.3°F.
Our advanced courier vehicles in Gatwick come outfitted with top-of-the-line temperature monitoring systems, ensuring that items packed in dry ice stay consistently frozen throughout their voyage.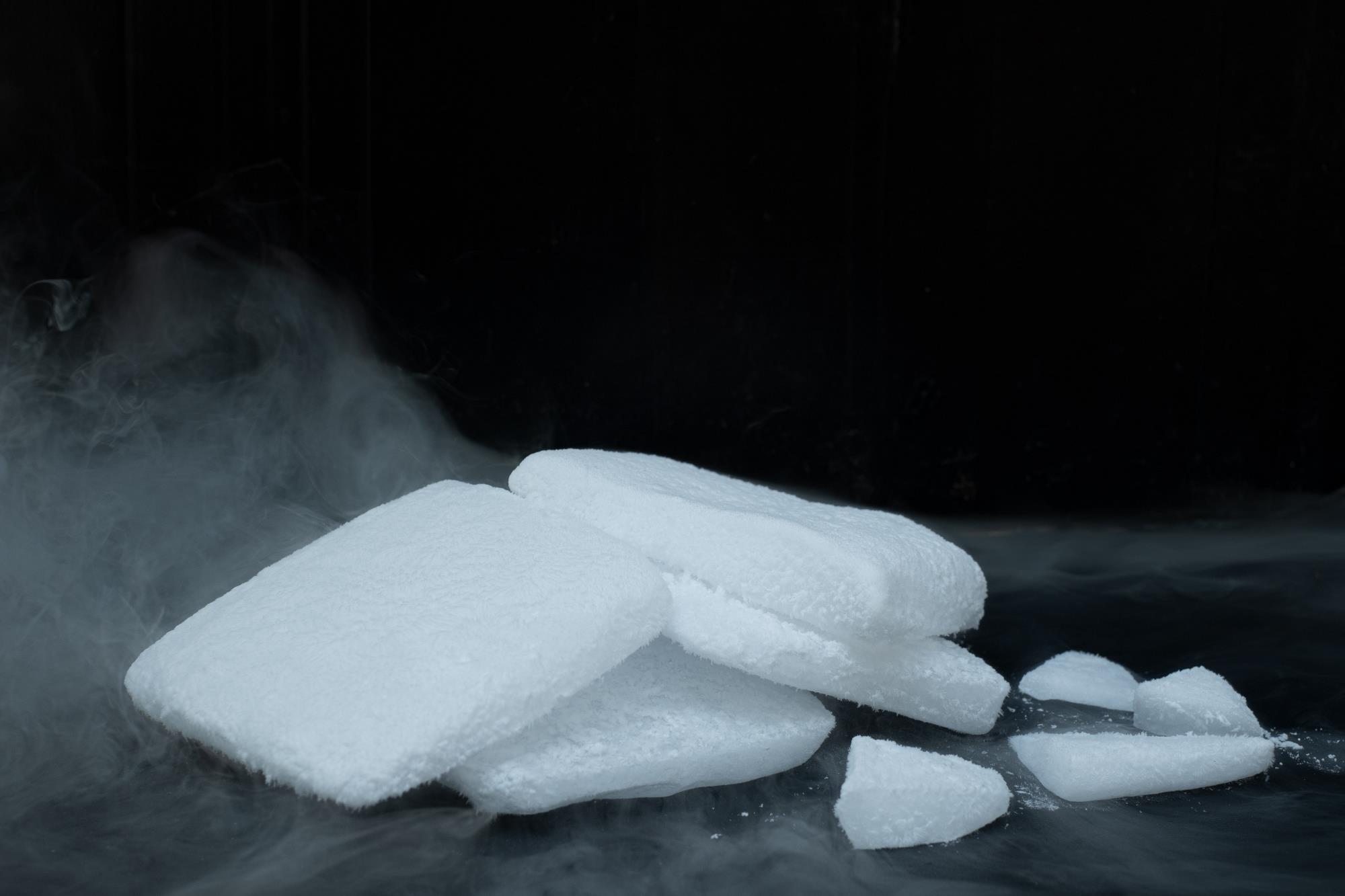 Supplying Dry Ice Across Gatwick

We leverage cutting-edge technology in the supply and storage of dry ice to deliver the highest level of service. We maintain continuous monitoring of temperature and atmospheric pressure, both in storage and during transit.
Through our user-friendly smartphone app, our team in Gatwick and customers have the capability to remotely track the progress of their shipments. This enables us to consistently uphold the safety, security, compliance, and punctuality of each delivery.
Medical Dry Ice Transport
For deliveries requiring same-day or next-day service, FET can swiftly provide the necessary dry ice. Moreover, we have the capability to organise specialised vehicles for seamless onward transport across the Gatwick area.
Storage
Dry ice provides an exceptional solution for the prolonged storage and transportation of biological samples and vaccines. You can rely on our FET Logistics team in Gatwick to handle your delicate cargo with the highest level of care and expertise.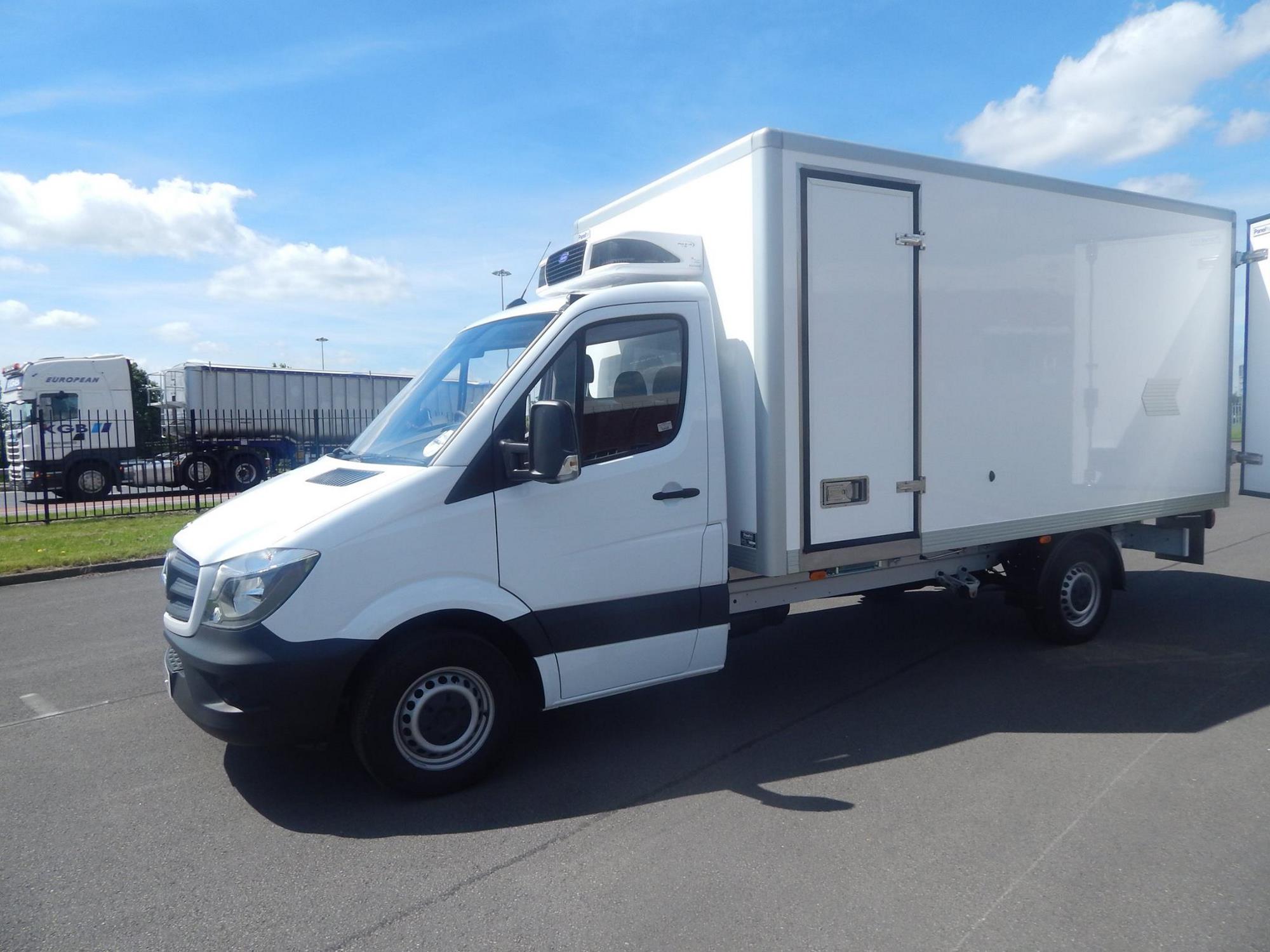 Unparalleled Dry Ice Supply & Transport Services
Opt for FET Logistics for unrivalled Dry Ice Supply & Transport services. Our unwavering dedication to excellence guarantees that your shipments arrive at their destination in prime condition, without any compromises. Get in touch with our team in Gatwick today to discover how we can tailor our services to meet your unique requirements.