Supplying and Transporting Dry Ice across Crawley
Dry ice stands out as an outstanding refrigerant for the safe transit of organs, blood, and pharmaceuticals. Its extreme temperature outperforms regular ice, leading to an extended shelf life for pharmaceuticals. Dry ice can maintain temperatures as low as -109.3°F.
Our state-of-the-art courier vehicles in Crawley are outfitted with advanced temperature monitoring technology, ensuring a steadfast freezing environment for items packed in dry ice throughout their journey.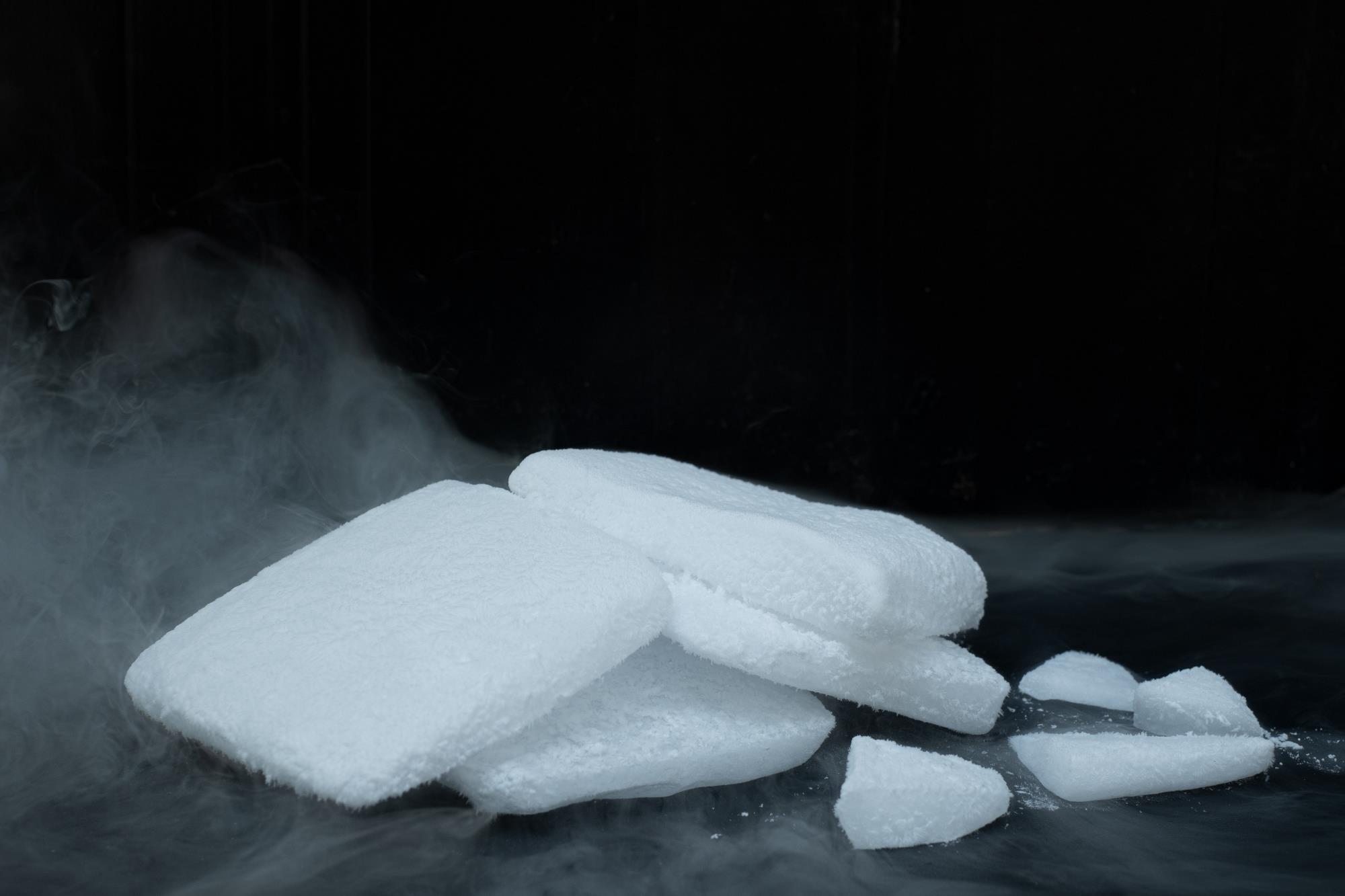 Supplying Dry Ice Across Crawley
We leverage cutting-edge technology for the acquisition and storage of dry ice, guaranteeing top-notch service quality in Crawley. We maintain vigilant monitoring of temperature and atmospheric pressure, both in storage and throughout transportation.
Through our intuitive smartphone application, our team and clients in Crawley can effortlessly track the status of their shipments remotely. This functionality enables us to uphold the safety, security, compliance, and timely delivery of each shipment.
Medical Dry Ice Transport
FET is fully equipped to promptly supply dry ice for both same-day and next-day deliveries across Crawley. Furthermore, we have the capacity to coordinate specialised vehicles for seamless onward transportation throughout the UK and Europe.
Storage
Rely on FET Logistics in Crawley for the expert handling and precise care of your delicate cargo, including biological samples and vaccines. Dry ice offers an outstanding solution for the prolonged storage and secure transportation of these crucial materials.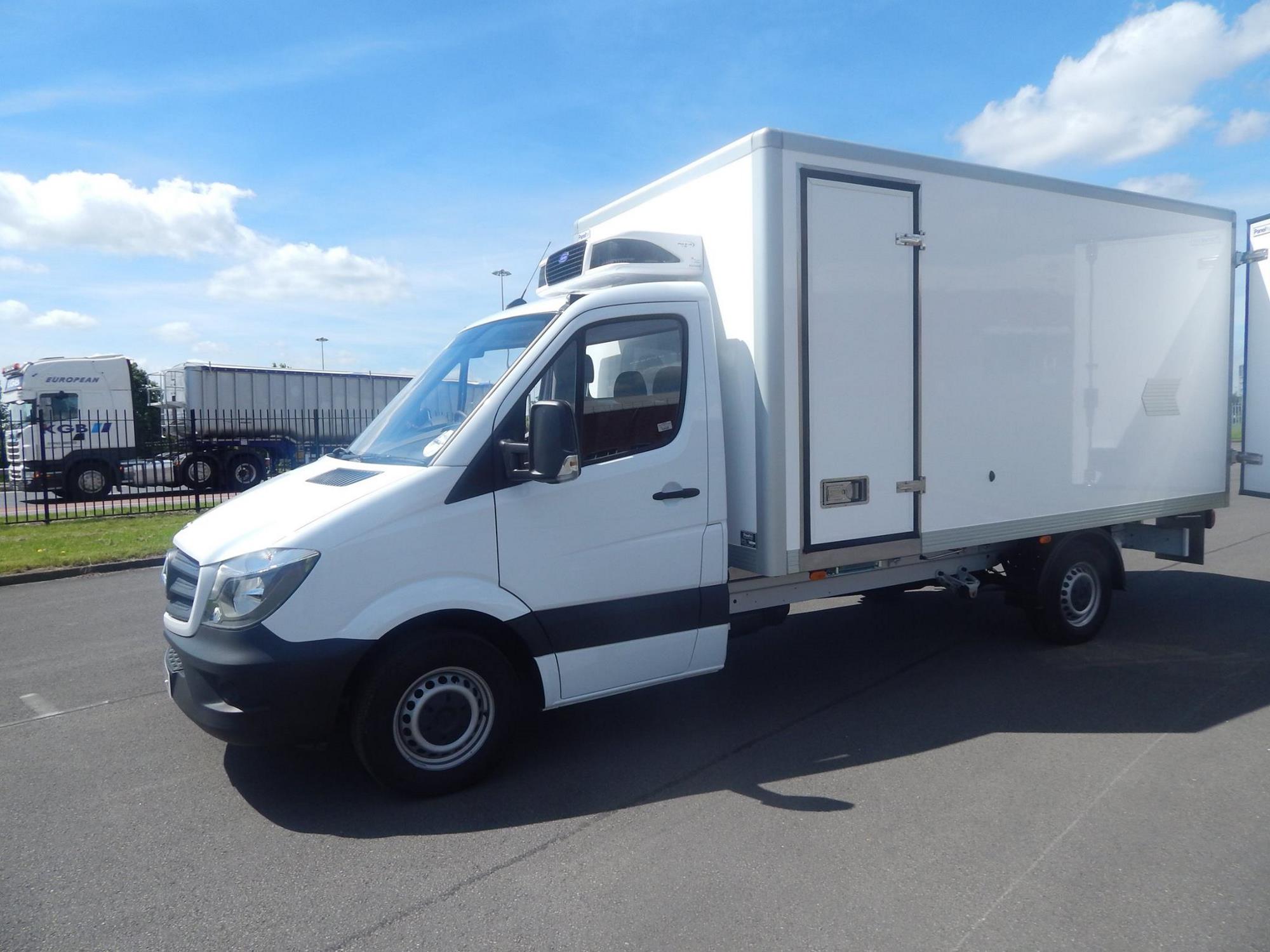 Unparalleled Dry Ice Supply & Transport Services in Crawley
Opt for FET Logistics in Crawley for unmatched Dry Ice Supply & Transport services. Our unwavering dedication to excellence guarantees that your shipments arrive at their destination in prime condition, with no compromises. Get in touch with us today to discover how we can tailor our services to meet your specific requirements.