Controlled Drugs - Substances
The movement of controlled drug substances is, as the phrase suggests, highly regulated.
FET specialises in the movement of pharmaceutical supplies around the UK and across Europe. As part of our long-standing service offering, we are also experts in the highly regulated discipline of shipping of controlled substances across European borders.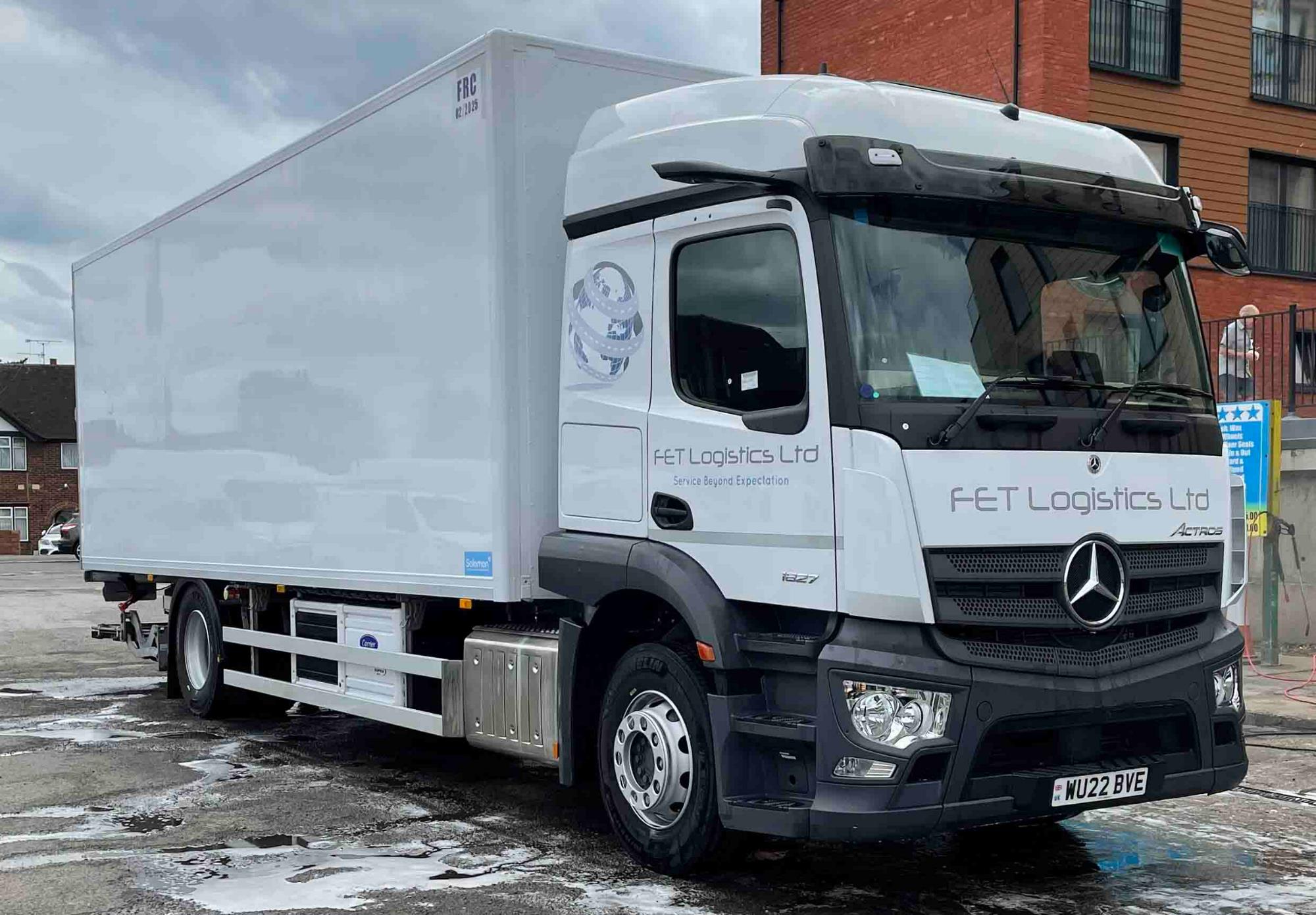 We can provide a secure, laboratory to laboratory shipping service within the UK and European locations.
We can provide temperature-controlled secure storage close to London.
Our vehicles offer temperature-controlled secure transportation.
We can also offer additional services such as CCTV vehicles, escort vehicles and escort security guards if required.
Key points:
We hold all appropriate regulatory licences
ISO9001-2015 approved
FET staff are CRB checked
We do not subcontract any controlled substances shipping to other companies

How Are Controlled Drugs Supplies Handled?
As a controlled drugs professional, you must have an idea of their sensitivity to temperature and atmospheric pressure. That's why these medical products require a lot of care and attention before they are loaded and while they are enroute to the dropoff position. At FET Logistics, we have experts who look into controlled drug transportation. Even before booking the order, we ensure the category of the pharmaceutical products, perform complete checks for the right level of Temperature and pressure and whether the goods also need extra care and storage before being dropped to the destination. While technical assistance teams at FET Logistics handle all the controlled drugs supplies, the fleet management checks the vehicles, adjusts the atmospheric conditions within the vehicle, provides due instructions to the drivers and discusses the dropoff position in detail. While all of this happens, we always provide our customers with the opportunity to track the progress of their shipment remotely at any point in time!