Transporting clinical trials, dangerous goods, blood for treatment purposes, dry ice, vaccines and even keeping them protected in a warehouse is a time-sensitive task and requires continual regulation of temperature even during nanoseconds. We are a top logistics brand working in collaboration with our security escort service in Colnbrook to ensure safe, secure and timely delivery of your pharmaceutical goods.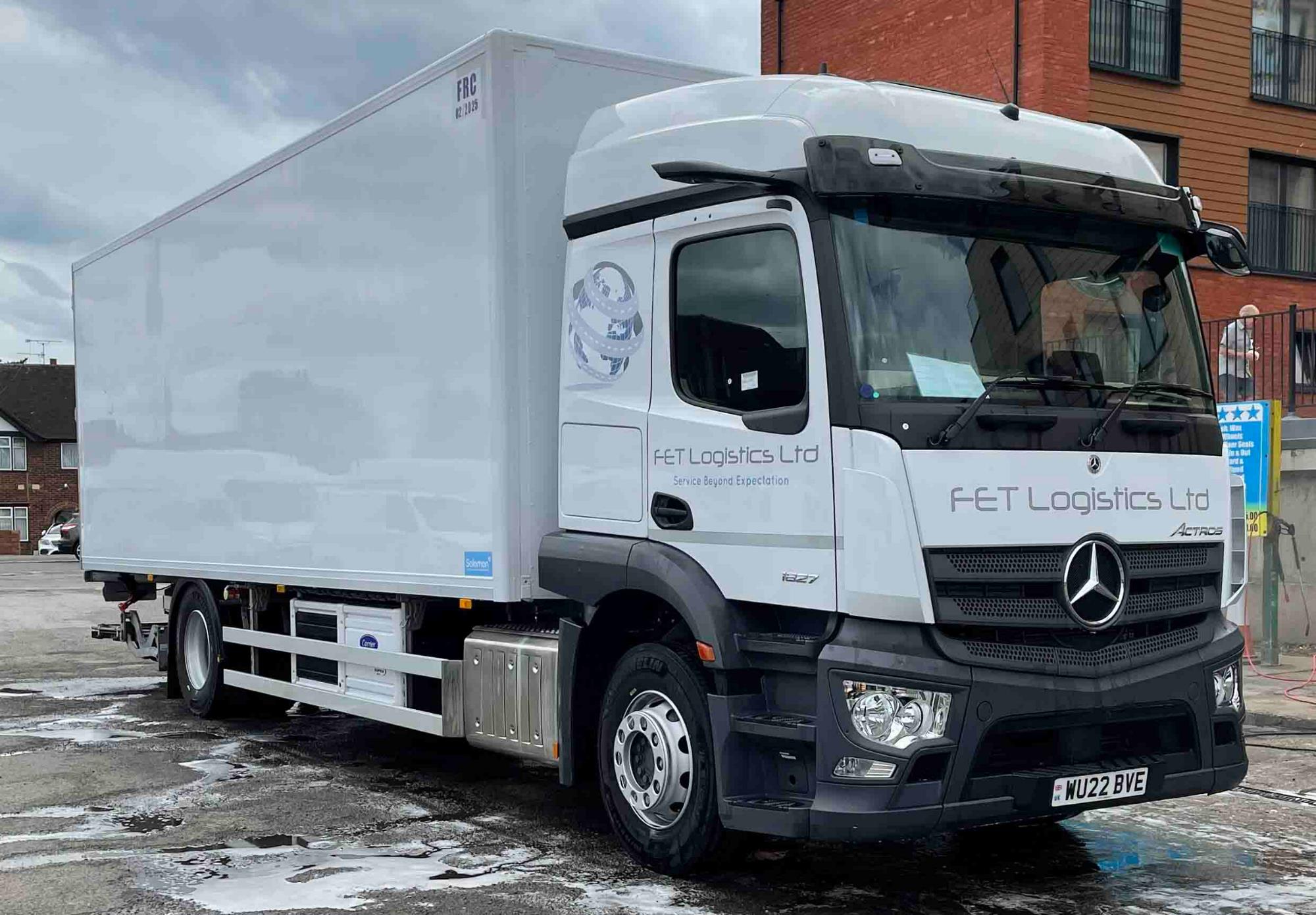 Why FET Logistics?
Your cargo is safe with us. With 100% satisfaction guaranteed, you don't have to worry that we'd subcontract or delegate this responsibility to a third-party. Our drivers have all relevant licenses, personal, commercial and accredited certificates which are a sign of their expertise. That's why millions in the Eurozone trust us with their consignments.
Our customer-care and consultancy departments will walk you through the process: documentation, booking, monitoring, GPS and everything else you wish you knew while transporting your pharmaceuticals with some other service provider.
YES – we have an open-door policy which lets you track the progress of your cargo right when it departs to when it arrives at the drop-off. And when we promise all of this, our CCTV security escorts in Colnbrook make it really happen!
Our Services
In Colnbrook, Bedfont, Ashford, Heathrow and Egham and all over the UK, all over Europe, we are no. 1 logistics service provider for shipping clinical trials, dangerous goods, vaccines, and blood transport. Other than shipping, we serve you by providing:
• Refrigerated Transport in Colnbrook
• Warehousing in Colnbrook
• Cold chain transportation in Colnbrook
• Dry ice supply in Colnbrook
• Temperature-controlled logistics in Colnbrook
Get in touch with us today and receive free expert advice to cater all of your logistics and transportation requirements. We bet you haven't found a better pharmaceutical delivery service or temperature-controlled logistics in Colnbrook that would do something more than just shipping dangerous goods.