Cold Chain Transport In The UK And Europe
A cold chain is a temperature-controlled supply chain. Here at FET, we take the extra step to ensure your products are delivered safely and securely.
A cold chain is required to preserve and maintain the usability of products like food items, chemicals, and pharmaceutical products.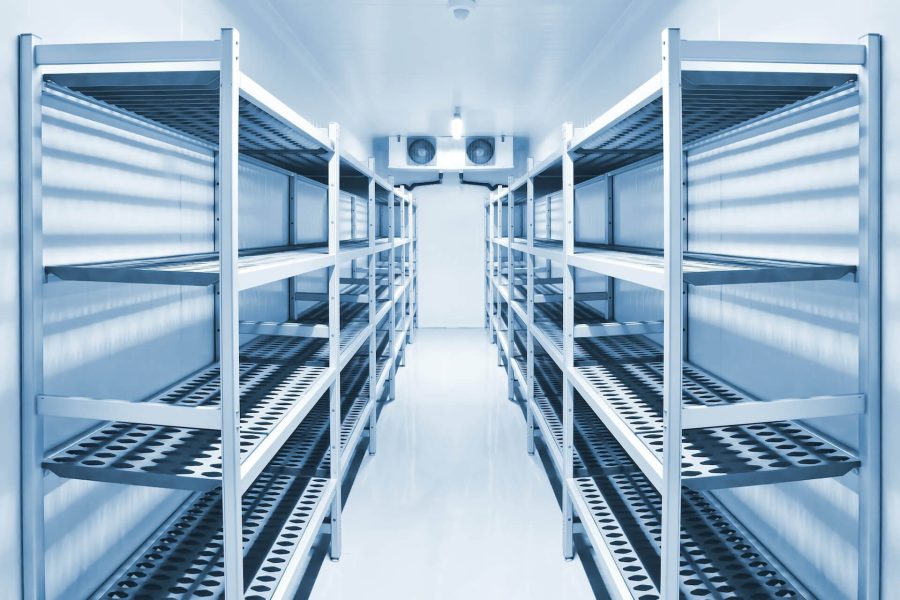 The cold chain has three main components, each of which must combine to ensure safe vaccine transport and storage:
Transport and storage equipment.
Trained personnel.
Efficient management procedures.
Whether part of a Clinical Trial or Commercial Products for distribution, FET understands and responds to the need for cold chain transportation for temperature-sensitive shipments while customers' goods are in transit.
FET are experts in refrigerated, chilled, controlled ambient temperature-controlled transportation.
All key staff within FET understands the need for temperature stability during transit, particularly in the following ranges:
15-25°C, Controlled ambient
2-8°C, Refrigerated
-20°C Frozen

Choose From A Variety Of Refrigerated Transport Services
Almost every medical product requires a temperature-controlled environment for shipping and delivery. At FET Logistics we provide refrigerated transport services for every pharmaceutical shipment: be it a cold chain, plasma, clinical trials, dry ice, vaccines, dangerous or controlled goods.

With us, your freight is safe and secure. You can rest assured that the consignment once loaded doesn't get tampered by any third party and reaches the destination untouched. We understand the nature of this profession – and so, we have CCTV security escorts for monitoring the shipment from pickup to dropoff.

You can track the delivery via your smartphone from anywhere, anytime. We have highly dedicated and separate teams for handling the cold chain transportation as well as refrigerated transport services. Our staff are aviation security trained to Avec and have up to date CRB checks in place.
Our staff undertake Good Transportation Practice course adapted for the pharmaceutical industry and ensuring they all know about how to handle pharmaceuticals, operating independent data loggers and knowing the importance of checking batch numbers and ensuring GDP always.