Professional, Experienced Transport
of Clinical Trial Shipments in UK and Europe
If you need professional transport of clinical trial shipments in the UK and Europe, the team here at FET Logistics are specialists in this particular field.

Our team have three decades of experience in Transporting clinical trial shipments. We ensure that your investigational products and biological research materials are supplied to target sites and depots within defined temperature ranges and within designated timelines.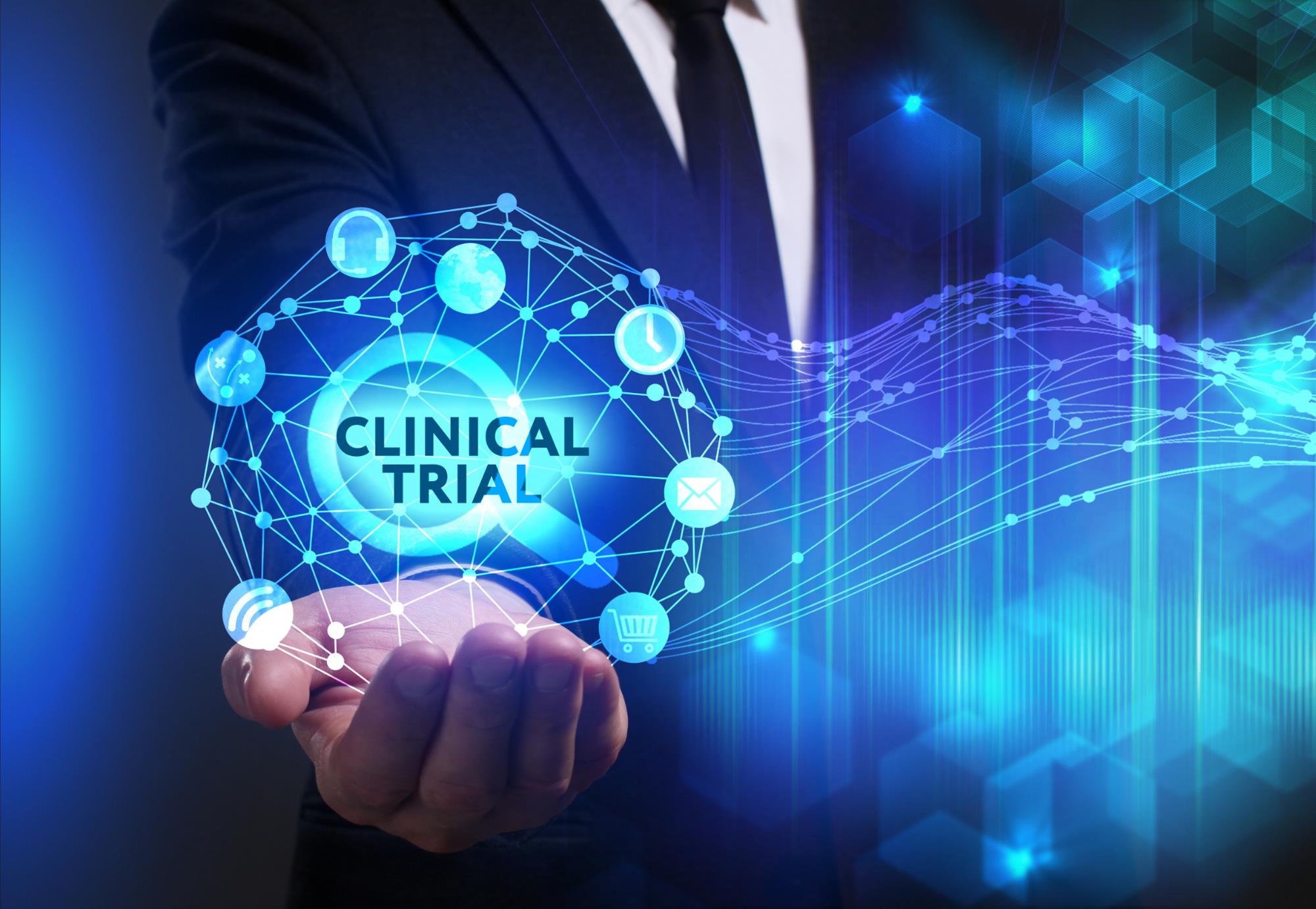 We understand that effective management of the distribution phase of the clinical trial supply chain can be challenging, and we help by using our expertise at handling deliveries to European countries where cold chain management and prior custom clearance is needed.

With a growing trend, FET Logistics is recognised as one of the UK and European leading clinical trial logistics due to our vast experience in clinical trial logistics, biologics and the shipment and delivery of clinical trial vaccines.
Our clinical trials shipping services include temperature stability throughout the distribution process and cold chain management. Constant temperature-controlled data logging is available to your quality control teams.

How We Transport Clinical Trials Across The UK and Europe
At FET Logistics, we understand the importance of ensuring biological research samples and medical investigation products are transported safely and efficiently. That's why we have a dedicated department solely focused on clinical logistics in the UK and Europe. Our drivers and operations team carry all necessary licenses, permits, regulations, and certification documents to ensure compliance with standards and avoid potential issues with authorities. As clinical logistics involves temperature and time-sensitive materials, our in-house CCTV escort services track the progress of shipments to ensure highly accurate delivery schedules.
Why Choose FET Logistics For Clinical Trials Transport?
We take pride in providing top-notch clinical trials transport services to our customers. One of our standout features is the fact that we never sub-contract any shipment. All our consignments are transported by our highly experienced in-house permanent fleet staff who are well-trained in handling clinical trial shipments.

As a customer-centric organisation, we ensure that our customers are always updated on the progress of their shipment. Each customer is given a unique order ID and delivery tracking code to enable them to monitor their consignment throughout the journey. With years of experience in the industry, we have a deep understanding of the unique needs and requirements of clinical trial transport services.
By working with FET Logistics, our clients benefit from:
A free consultancy about the classification of your
pharmaceutical products and the most viable
temperature-controlled supply chain services
available to ship your consignment.
The ability to explore any add-ins they desire to
accompany the shipment order.
Being able to monitor the progress of shipments
using a smartphone.
FET Logistics: Your Ideal Partner For Your Clinical Transport Needs
To learn more about our clinical transport work, please see our testimonials page, which is a great place to start if you want to know the different companies we have served over the years.

If you're interested in learning more about our medical logistics services, we encourage all potential customers to discuss their shipments with our technical assistance team. It's always a good idea to avail yourself of a virtual tour of the service right before choosing it.

You can call our customer care helpline or write to us today with services that interest you. Our team usually gets back shortly – within 12 to 24 business hours. Call on 01753 686174 or send an e-mail to operations@fetlogistics.co.uk