We like to describe ourselves as a family-owned, and family-run specialist logistics company based just outside Heathrow and from the humble start when Frederick Woolley had produced a service that was second to none in the secure logistics industry.

Frederick built his own tracking system what was the best on the market at the time when tracking system was at their infancy but only used the system on FET vehicles and had blue-chip companies knocking on his door to transport their goods safely throughout Europe.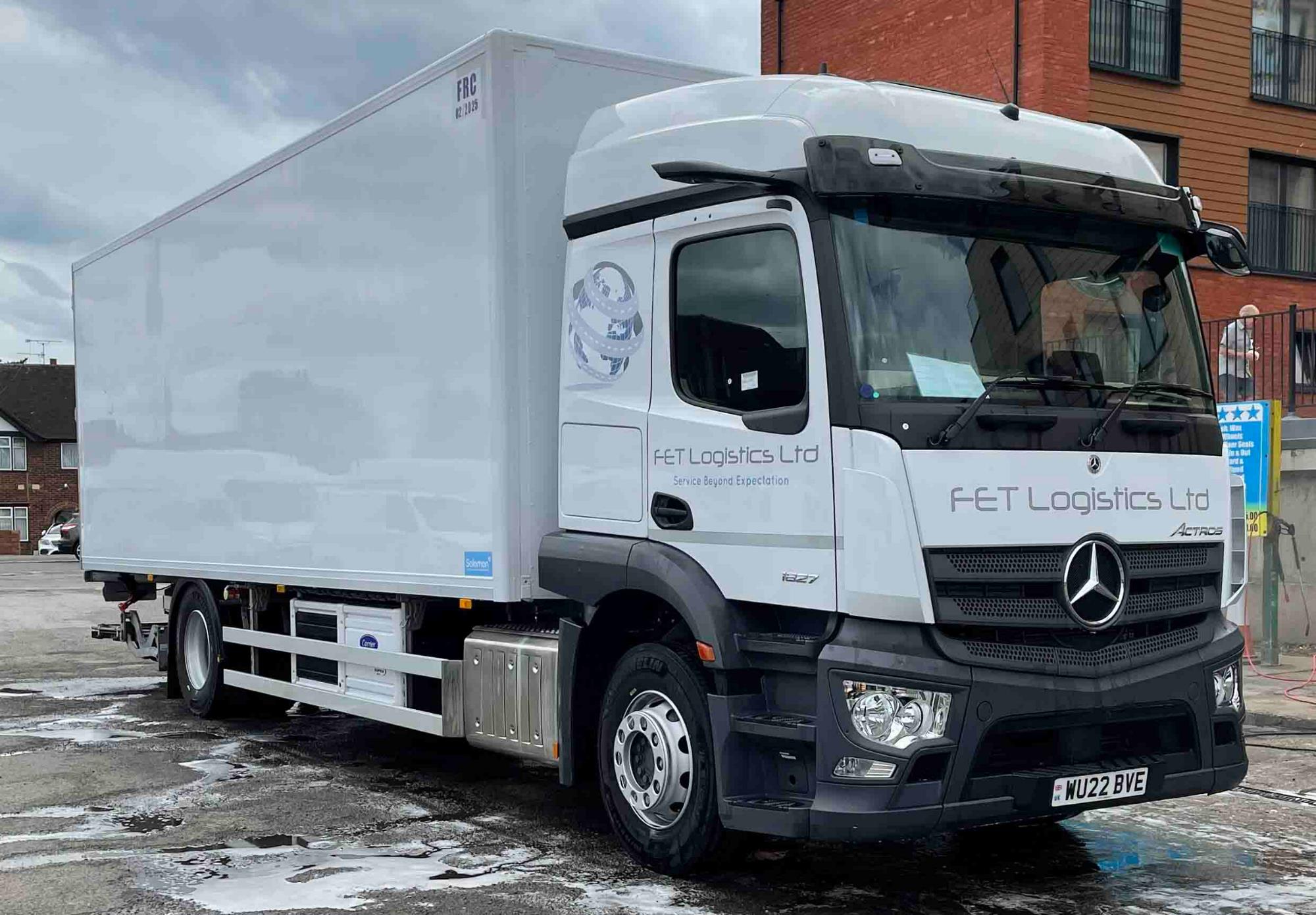 FET moved into the pharmaceutical in 1999, and this took a new direction for our family business, and Frederick took on a partner and still keeping it in the family Harry Hughes who over the years has become our responsibe person and has made us one of the best pharmaceutical logistics companies in the UK.

Harry has written his own QMS that combine ISO9001-2015 and comply with TAPA and GDP good distribution practice requirements for the pharmaceutical industry.

FET has been audited many times, and we have passed every time, and we are a proud company to have done that.
It is now 2023, and the pharmaceutical industry is for ever-changing FET has established their selves at the heart of this industry and are ready for the future.

With Frederick's two grandson's now part of FET its truly a family run business
In 2023 FET opened their offices in the Netherlands and look forward to new ventures.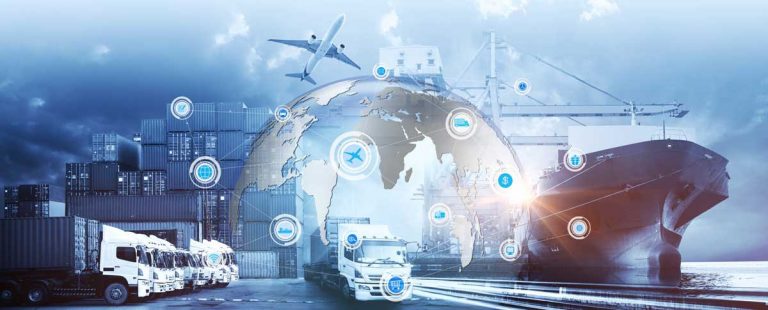 Our Mission
Time-critical/High-Value/ Secure/Pharmaceuticals/Clinical Trial Specialist

We are a specialist logistics company with our focus being on the pharmaceutical industry.

We work to GDP regulations, to ensure the characteristics of any medicinal product carried on our services do not change while in our care.

FET has an incomparable service level for our customer's that goes beyond their expectations.
Our commitment to exceptional service is to demonstrate GDP, ensuring that your healthcare products are delivered with safety and arrive at their destination intact.

We invest in the highest quality temperature-controlled transport equipment available, built to our unique specification incorporating state of the art refrigeration systems, supported by an audible and visual alarm.

Satellite linked position and temperature tracking technology to provide our clients with a complete real-time audit trail from the point of collection to the delivery destination.

We are continuously updating our equipment and facilities, and together with a skilled and experienced workforce will continue to exceed your expectations.

We provide a full audit trail for the whole duration of the transport from collection to delivery; this information can be provided to the client at any stage of the journey if required or historically.

Quality Assurance
Our reputation as a specialist clinical logistics provider is built on the products and services we provide, our employees and their knowledge, skills and interface with customers, together with the standards we set across our business.

At FET logistics, we believe that quality assurance and the principles of best practice are central to providing the standards of service expected in the clinical trial and healthcare.

Our primary objective is to ensure that every shipment is delivered on time, every time, in good condition and without incident, ensuring that materials handled in such a way that there is no adverse impact upon product quality.

We have implemented quality systems and processes which are continually being improved to meet the changing needs of our clients.

FET's employees are trained in the principles of Good Distribution Practice (GDP), and all of our operations adhere to defined operating procedures.

Furthermore, FET logistics can readily incorporate any specific process which will be included in individually tailored operational plans.
Logistics Quality Management
Our quality system goes beyond a typical QMS by including all the elements of ISO 9001:2015 and covers all aspects of GDP and TAPA security

A quality management system that prioritises innovation and continual improvement to minimise risk and facilitate sustainable process controls.

Comprehensive SOP in our QMS include a Corrective and Preventive Actions (CAPA) program, as well as robust change control and risk management processes and a Continuous Improvement Program.

We continually raise our standards to deliver unsurpassed peace of mind to our clients allowing us to deliver consistency.

Our QMS founded on the established precepts of Good Distribution Practice (GDP), this is just one way we minimise risk, increase efficiency, and optimise the supply chain for our customers. We certified to ISO 9001:2015, and our QMS is fully adherent to GDP regulations, and we are open to audit