about us
Welcome to FET Logistics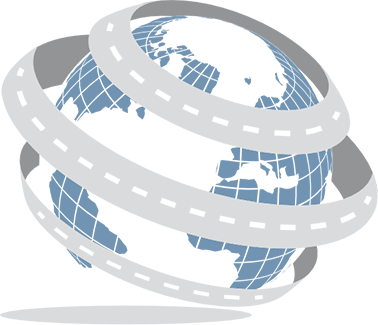 FET are industry leaders and provide healthcare logistics for high-value temperature-sensitive pharmaceuticals.
We experienced in the movement of both Pharmaceutical and high-value consignments to destinations throughout the UK and Europe. Our fleet is fitted with GPS remote monitoring systems for the vehicle's refrigeration unit and has a second locking facility with panic buttons monitored 24/7 for driver's assistance.
Our chilled courier service is unrivalled, with a wealth of experience and quality services.
continue reading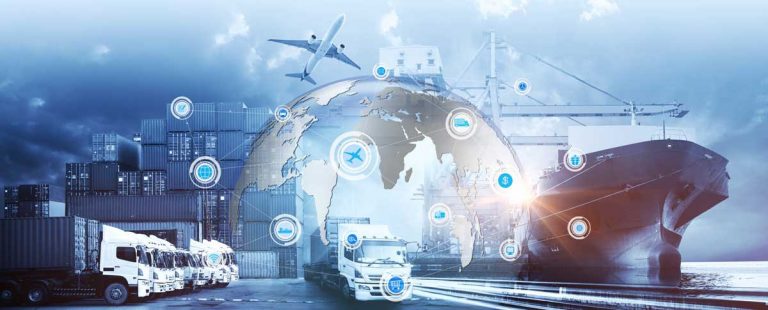 service beyond expectation
Our Mission

Healthcare products are delivered with safety and arrive intact

Satellite linked position and temperature tracking technology

Investing in the highest quality temperature-controlled transport equipment

Full audit trail for the whole duration of the transport from collection to delivery
have questions?
F.A.Q.
Why Choose Us?
At FET Logistics, we have years of experience in the logistics industry. We have an incomparable service level for our customer's that goes beyond their expectations.

With a strong reputation as specialist clinical logistics providers, we believe that quality assurance is key to providing the standards of service expected in the pharmaceutical and healthcare logistics industry.
Our services include:

Pharmaceutical Courier
Health Care
Temperature Control
Clinical Trials
Cold Chain
To find out more, why not check all we have to offer?

What is Logistics and Why Should You Care?
Logistics is a crucial aspect of any business. It helps get the right product delivered to the right place at the right time.
Logistics is the process of planning, implementing, and controlling the efficient and effective flow of goods, services, and information from the point of origin to the point of consumption. It involves various activities, such as transportation, warehousing, inventory management, packaging, and distribution.
Logistics plays a crucial role in businesses and supply chains for several reasons:
Customer satisfaction
Cost optimisation
Competitive advantage
Supply chain efficiency
Find out how FET Logistics can help you!

Why You Need a Logistics Company with Experience?
At FET, we are a family-run business with years of experience within the logistics industry.

By working with us, you will have a company that has:

Expertise in the Industry: Our team have years of experience in the industry, so you can rest assured we can provide you with the service you require.
Network and Relationships: As we have years of experience, we have a strong network of people around us to help deliver your goods safely and efficiently.
Risk Management: At FET, we understand the importance of delivering on time and as safely as possible, which is why we have such a crucial risk management process in place.
To find out more, call our team today on +44 (0)1753686174
ask us the question
why choose us
Our Benefits
Modern Fleet Vehicles heat & cool
Dual Temperature Compartments
Dedicated Delivery Service
Live Vehicle Tracking & Temperature Monitoring
interesting? get in touch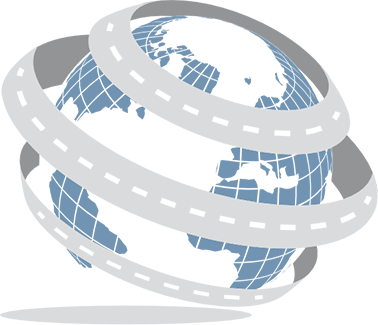 gallery
What we've been up to
testimonials
What Our Customers Say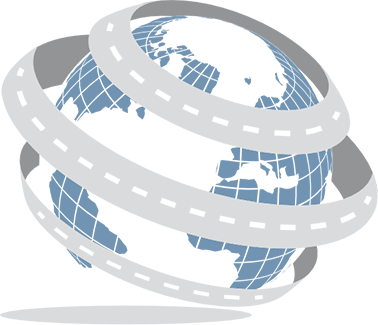 "We at DHL have been using the services of FET over the last 30 years, I have always found them to be punctual, professional and offer a very good service. The fact that we can allocate a delivery/collection to a UK or European destination and then wash our hand of it, knowing it will be monitored closely and communicated if there are any challenges along the way. We often use the refrigerated vehicles and have been impressed with this service with fridge print outs and overall communication and service we have received from them."
Chris Cooper
Senior Transport Supervisor, DHL
"We have been working with FET Logistics, Mitchell & team they have always given us excellent service and communication. They consistently devise excellent solutions when things don't go as planned. We are pleased to work with the team, and they constantly update us on the shipment timeline, which gives us peace of mind. We use FET GDP's temperature-controlled service, and everything goes to plan every time. We are always impressed by the service the team provides."
Melissa Hanratty - Air Import Agent
Expeditors | Glasgow Office (GLA)
"FET Logistics recognises the urgent need for change and is working towards a 2023 initiative to offset its carbon footprint. With the addition of New Titan Fridge power units, we will use solar power to run the fridges whilst our vehicles are stationary. In addition, we are working out our CO2 emissions monthly and plant Mangroves through a third party in Madagascar. Planting Mangroves is an excellent forest type for regeneration as it stores more carbon than traditional forests and provides multiple benefits to coastal communities, like storm protection, water filtration, and livelihood generation. We will continue to research and implement any other technologies that will aid us in our Environmental mission."
-
"FET Logistics has helped us improve our AMAZON delivery fulfilment immensely. They will go above and beyond to ensure the job gets completed no matter what, rain or shine. Their dedicated customer service and support in making this happen are second to none and greatly appreciated. Thank you"
Oli Kanovsky - Contract Logistics Operations Manager
Kuehne + Nagel Ltd.
"In the past 5 years Strategic Shipping have employed the services of FET Logistics Ltd for the transportation of both temperature controlled and general shipments. During this time, we have found them to be a very professional business with competitive rates. Every member of the FET staff of whom we have engaged with have been very pleasant, helpful... We have been delighted with the service FET have provided us with so far and we look forward to continuing our working relationship with them in the future."
Chris Neighbour
Import department, Strategic shipping company ltd
Accreditations